Samsung Galaxy C9 Passes Through FCC, Reveals 4000 mAh Power Plant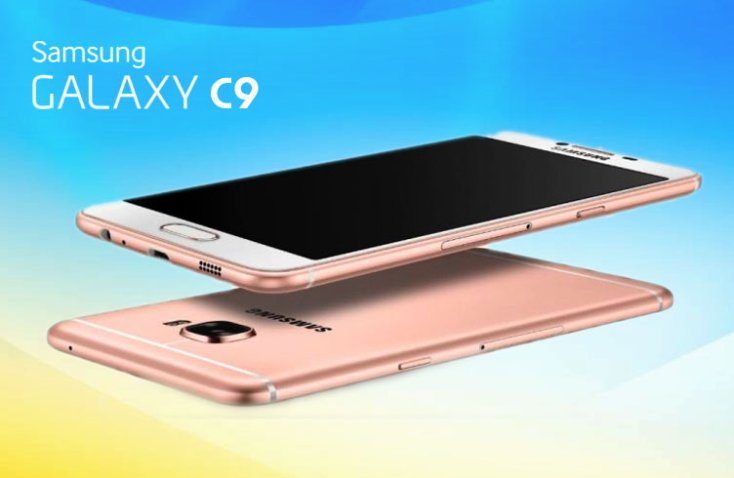 Even if the Note 7's BoomGate scandal damaged the company's reputation and their financial stats for the current year (and maybe in the future, who knows?), Samsung continues to roll new devices and today was Galaxy C9's turn to pass through FCC in order to get the required certification for hitting the US market in the near future. Together with the respective certification, some specs were revealed to the general public and the most striking is the humongous 4000 mAh battery.
Why do you need a laptop sized battery on a smartphone you may ask? Well, maybe because nowadays, people spend their lives pecking at smartphones and you don't want to interrupt their immersion into the matrix with depleted battery messages, that's why. But I am digressing. With regard to the latest Galaxy C9, this mid ranged droid already surfaced here and there in the last months, on Zauba, GeekBench and AnTuTU among other places, revealing some of its essential specs. So, let's take a quick recap.
Together with the aforementioned gigantic power plant, which if plagued by the same exploding issues as its Note 7 brethren it will be the equivalent of a small atomic blast, the Samsung Galaxy C9 (model number SM-C9000) runs on a Qualcomm Snapdragon 652 chipset, it sport a copious amount of RAM, no more and no less than 6 GB (that's my laptop basically), and also boasts a couple of 16 megapixels snappers. Truth be told, the Galaxy C9  sounds pretty interesting specs wise, now we must await to see the price tag, right? The display is also generous in terms of screen real estate, standing at 5,7 inches and it features full HD 1080p resolution. Now we know almost anything there is to know about this baby, hence the only thing missing is the official launching date. Oh yes, and the price. Keep in touch.