AT&T Will Stop Selling and Exchanging the Samsung Galaxy Note 7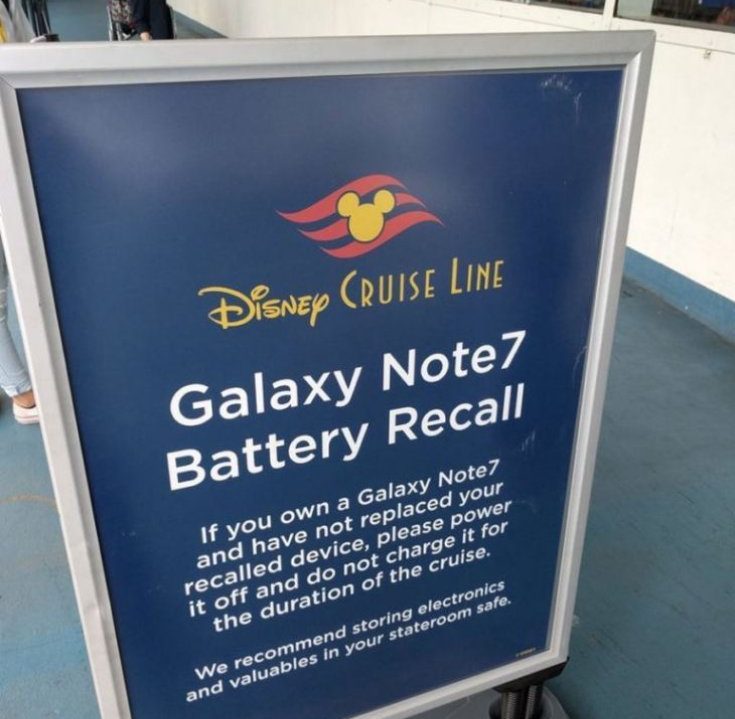 It definitely looks like the mobile carrier AT&T is done with the troublemaker, I mean the Samsung Galaxy Note 7, as other incidents with the smartphone catching fire were reported recently, the last one in Virginia. Basically, AT&T said today that enough is enough and keep in mind that what we're dealing with here is the United States's second largest carrier.
The company released an official statement today, which reads that after the latest BoomGate reports AT&T will no longer be exchanging recalled Note 7 smartphones for new/safe replacement units. Also, the Samsung Galaxy Note 7 will no longer be sold to AT&T's customers. But let's see what the official announcement says verbatim:
Based on recent reports, we're no longer exchanging new Note7s at this time, pending further investigation of these reported incidents. We still encourage customers with a recalled Note7 to visit an AT&T location to exchange that device for another Samsung smartphone or other smartphone of their choice.
It's pretty clear, the Note 7 ship is going down like the Titanic did back in the day…From the customer's point of view, it's not very clear if refunds will be offered or you'll just have to choose another device. Currently, if you own a Note 7, you can visit basically any AT&T retail store and exchange it for any other type of Samsung made smartphone in stock.
Today's announcement follows the latest reported incident with the new and safe Samsung Galaxy Note 7. A guy from Virginia, Shawn Minter just woke up early in the AM, at 5.45 to find out that his smartphone was bursting into flames as it was charging on the night stand. The documentation regarding this unfortunate event was sent to The Verge, and the confirmation followed soon, i.e. it was a replacement unit, so all bets are off. Until this latest incident, other replacement units were documented as IED's inside an airplane, in both Kentucky and Taiwan. Samsung is still investigating, but the picture is pretty clear, there will be Hell to pay.