Xiaomi Mi 5c Appears in Leaked Pictures Plus a Teaser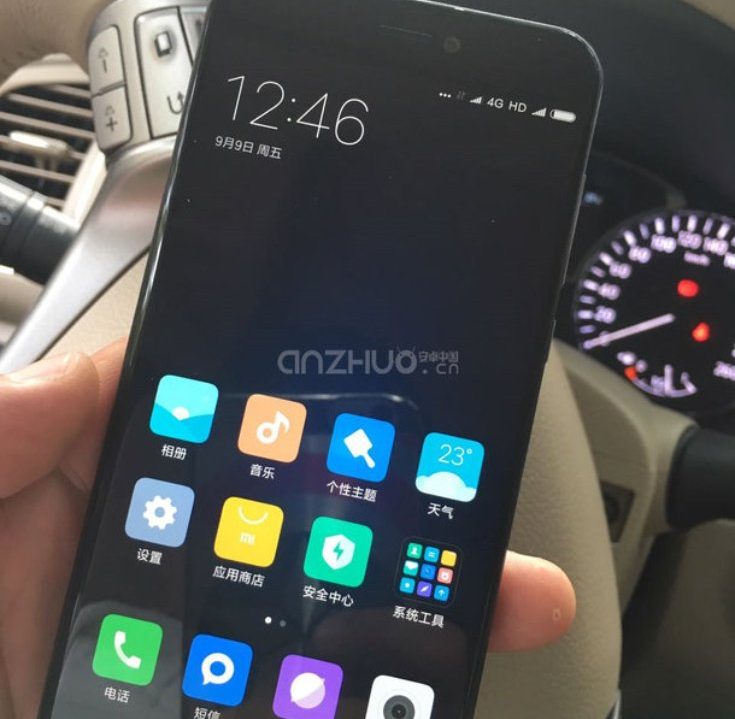 Today's piece of leaked intel showcases the upcoming Xiaomi Mi 5c in a couple of high-quality pictures, together with a mysterious Xiaomi device which comes with an interesting E-ink display on the rear panel, for notifications most probably. Let's begin with the latter, check out the picture below and scratch your head, because we don't know much about what this snapshot is supposed to mean: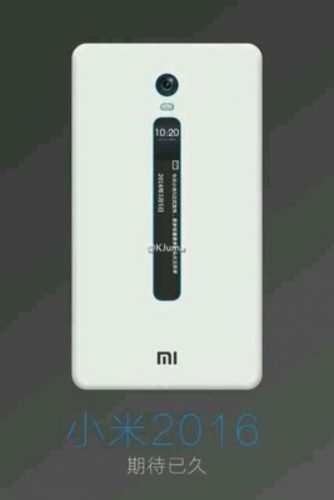 Now, as far as my Chinese goes, your guess is as good as mine. I have no idea what this picture is teasing, as it's a total mystery. The first thing to notice is the unique E-Ink screen which runs vertically on the rear panel of the smartphone, under the camera sensor, being used for notifications most probably. A portion of the respective screen seems to be designed for showing the time and date. The writing in Chinese says long-awaited and the year 2016 appears on the bottom of the teaser pic, meaning…what? That what we're dealing with here is a prototype long in the works at Xiaomi labs and soon to be released? Well, we'll just have to wait and see about that.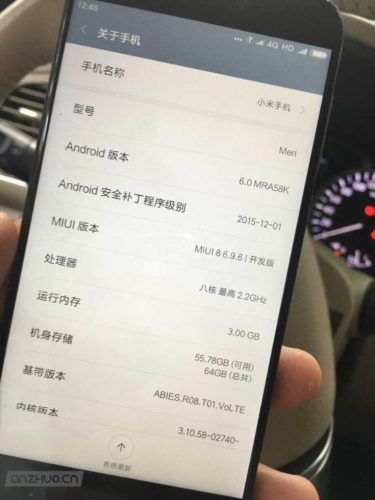 In the second part of today's news article, let's talk about the leaked pictures of the upcoming Xiaomi Mi 5c. The Chinese smartphone company is releasing new models one after the other, like there's no tomorrow. The Xiaomi Mi 5c will follow the recently launched Mi 5s and Mi 5s Plus, not to mention the Mi Note 2 which will see the light of day in mid November.  This baby features a full metal jacket chassis, a 5.5" display (2.5 D glass included) and it will run on a not-so-awesome Mediatek system on chip, an octa-core architecture with the CPUs clocked at 2.2 GHz. The Xiaomi Mi 5c will arrive pre-loaded with the Android based MIUI 8.6.9.6 and it features  LTE connectivity and VoLTE support, at a price rumored to be anywhere between $180 and $230.