Exploding iPhone 6 Plus being investigated after second incident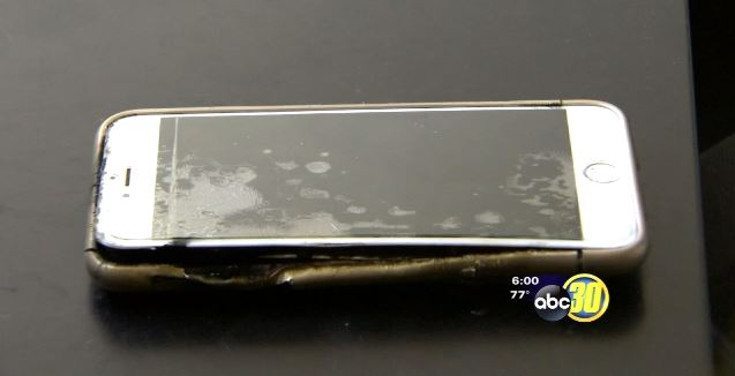 It appears as if Samsung isn't the only company that may have a battery issue. The iPhone 6 Plus is under a bit of scrutiny today after a second report of an exploding iPhone has surfaced in the news.
A woman named Yvette Estrada has experienced an iPhone explosion. The model in question is the iPhone 6 Plus, which Estrada says erupted sometime during the night. According to the report, fire was coming from the screen, and when firefighters rolled in, they found a melted handset in the sink. The phone apparently got so hot that it damaged the dresser it was sitting on, two Apple Watch stands, and a pair of spectacles.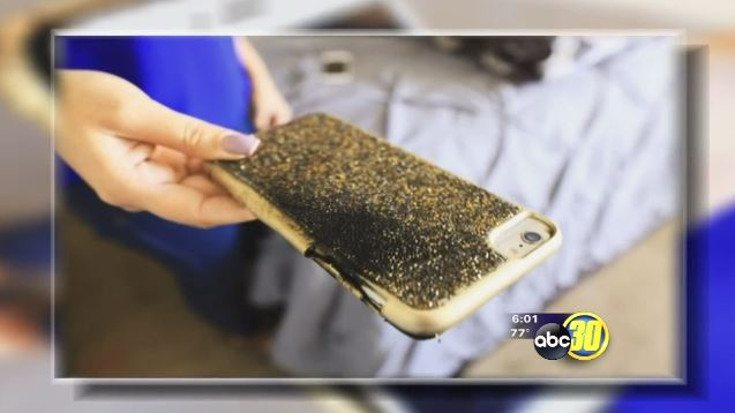 Not long ago, another exploding iPhone was in the news when one caught fire in a student's pocket. That said, the issue is far from widespread and other companies have had similar issues… Samsung aside. As you can imagine, Apple is looking into both instances, and if it is something to be concerned about, you can rest assured they will move swiftly.
As for Estrada, Apple did offer up a replacement iPhone 6 Plus and a new stand for her Apple Watch as well. Apple has yet to comment on the matter. If this one has legs, we'll be back with an update otherwise, these are more than likely isolated incidents. That said, this can happen to anyone regardless of your brand, so keep that in mind when you're getting ready to doze off with your smartphone under the pillow.