Hot Deal Alert: Get a Huawei Smartwatch at $238 Off!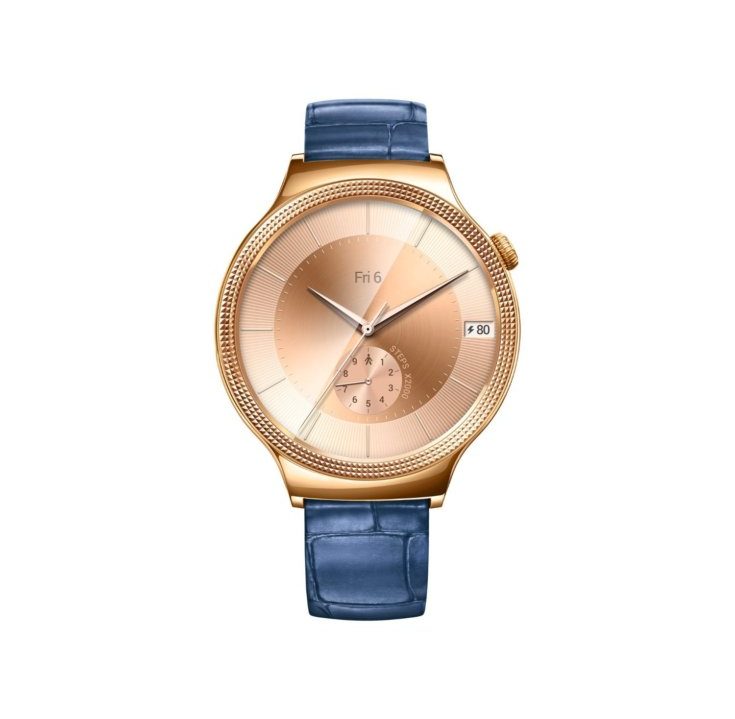 I don't know if you're into smartwatches and wearables generally speaking, but the Huawei Smartwatch is on sale on Amazon for just $211 and some change (free shipping included in the US). As far as hot deals go, this baby is smoking hot, considering the  regular retail price of this gizmo, which is $449 (MSRP). Basically, you'll get the gold version of Huawei's last year smartwatch for under 50% of its original retail price, and that's pretty cool in my book.
Maybe Huawei is clearing up its inventory for the soon to be released Honor S1, who knows, but considering the price, today's deal is as good as it gets and I'd recommend you to take full advantage of it while it lasts. Of course, if you're into gold watches and some bling with a Chinese's tech company's name on it. If you were waiting for a price drop and the gold variant is kosher, this may be the deal of the year for you.
Just to recap quickly, the Huawei Smartwatch runs on Android Wear and it comes with a tiny 1.4 inches wide display, an AMOLED (circular) variety with a resolution of 400 by 400 pixels. Just like Apple's best, the Huawei Smartwatch's display is protected by a sapphire coating, making it a timepiece worthy contender if it ever was one. Other than the high quality materials incorporated into its built and the bling, the rest is pretty straight forward.
The Huawei Smartwatch runs on a Qualcomm Snapdragon 400 system on chip, it has 512 MB of RAM (half GB) and 4 GB of native storage capacity. The battery should last you more than a day on a single charge, but that depends upon various circumstance, like what you're using it for and for how long. The Huawei Smartwatch works with both droids and iPhones and if you fancy it enough, just go on Amazon and start spending.