Oculus pulls support for Galaxy Note 7 as it gets Discontinued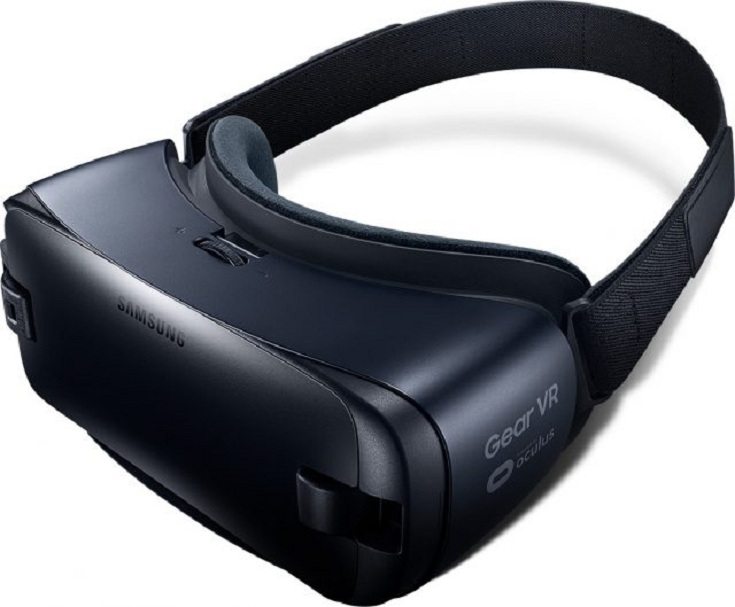 The hits just keep on coming. While we've cut down on the number of times we touch on exploding smartphones daily, the news just keeps coming in. Today it's on the VR front as Oculus has stopped support for a certain handset made for especially the Gear VR. Any guesses?
We have a feeling Samsung wishes the Note 7 never existed. We definitely won't rehash the whole debacle but will say they are not in good shape in the mobile department. Today we have more bad news, especially if you purchased the new Gear VR to go with your fancy new Galaxy Note 7. The Oculus App no longer supports the handset which means you can only use it with the previous generation or the regular S7. The Note 7 has also been discontinued so there's that….
Users logging into Oculus with their Gear VR strapped to their face got a rude surprise recently. As you can see by the screenshot, it's been yanked due to safety issues. Obviously, Oculus doesn't want plastic melted to your face if something bad happens with the Note 7, and if you have experienced mobile VR, you know why this is important. Regular games can heat up any handset over time, but mobile VR games really kick the heat up.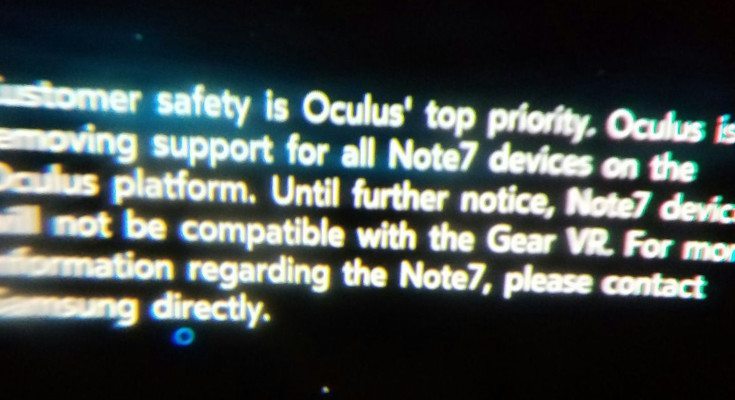 As someone who has owned the Gear VR and stayed with the S6 Edge Plus instead of upgrading, I can tell you firsthand this is something that was bound to happen. Some titles got my handset hot, and while I never had a serious issue with hundreds of hours of VR gaming, it would be downright dangerous with the Note 7. While all units have not been deemed to be defective, you do not want it near your eyes if something goes wrong.
It remains to be seen how today's bad news will affect Samsung with mobile gamers. Considering the Daydream VR headset is right around the corner (along with the Pixel XL and LG V20), we have a feeling it isn't going to be good. Especially considering the Note 7 no longer exists.