Sharp Aquos Xx3 mini gets listed as a Powerful Compact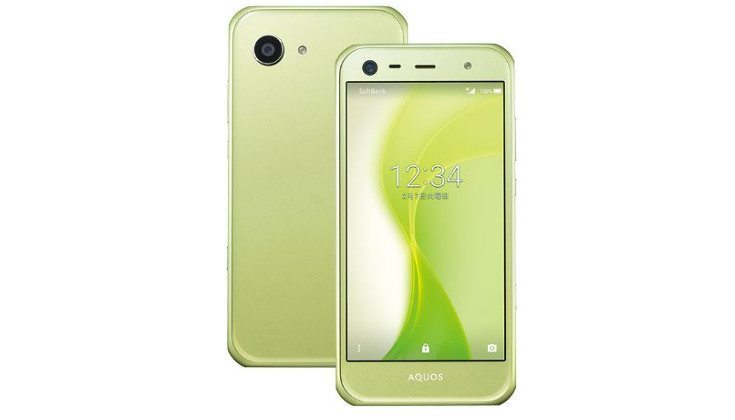 We've always been fans of Sharp's smartphones, even if they are a little hard to come by at times. We're not exactly sure where the Sharp Aquos Xx3 mini will land outside the usual locales, but the colorful handset looks to be one to watch.
We're used to seeing a lot of Black and Gold hued handsets, most of which come in the 5.2 to 5.5-inch range. Mini's always get our attention, and the Sharp Aquos Xx3 mini definitely falls into that class. The handset sports a small 4.7-inch panel of the IGZO variety and has a resolution of 1,920 x 1,080. Beneath the tiny panel of glass, you'll find a speedy Snapdragon 617, which is backed by 2GB of RAM.

The Sharp Aquos Xx3 mini will give you 16GB of storage out of the box, but you'll have the advantage of a microSD card slot as well. The cameras are far from "mini" though with the rear listed at 21MP and the front-facing camera at 8MP. There is no fingerprint scanner on this one, but the rest of the connectivity options are solid with Bluetooth 4.2, Wi-Fi, 4G LTE, and NFC. The power comes from a 2,4,00mAh battery while the OS is listed as Android 7.0.
If you dig the Sharp Aquos Xx3 mini style and specs, you will have to wait a while to get it. The handset will go on sale in Japan sometime in February of 2017. There's been no word on an international launch, but it will be available in a variety of hues including Black, Blue, Pink, White, and Lime.
Would you like to see the Sharp Aquos Xx3 mini come to your neck of the woods?