ZTE Project CSX kicks off and lets you choose the gadget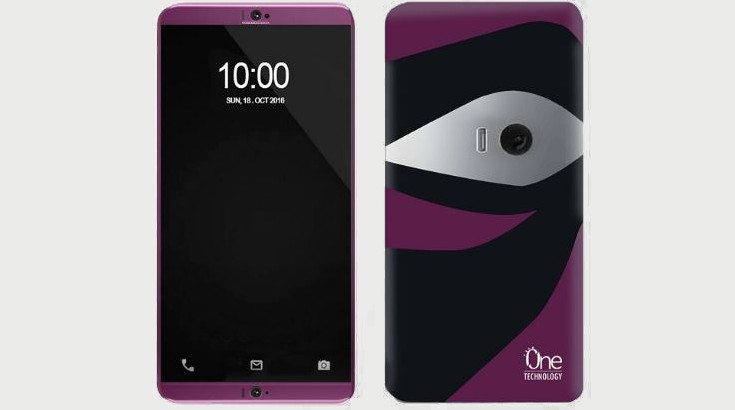 You don't see manufacturers like Samsung or Apple ask for real consumer input in a crowd-sourced fashion. That said, the practice is quite common in the Far East, and today the ZTE Project CSX voting kicked off to let you choose what gets made.
Project CSX is a new initiative by ZTE that allows its fans to help pick what goes into their next handset. The company takes the submitted ideas and narrows things down before voting takes place, which is where we are today. The project has been running since August 31st when the first batch of ideas rolled in and will be finalized sometime in 2017… or depending on how crazy things get.
At the moment, the ZTE Project CSX is down to the final 5 concepts, and they are interesting, to say the least. The leader at the moment is a "Self-Adhesive Smartphone with Eye Tracking and Split Screen Technology". Just let that sink in for a minute. We'll wait…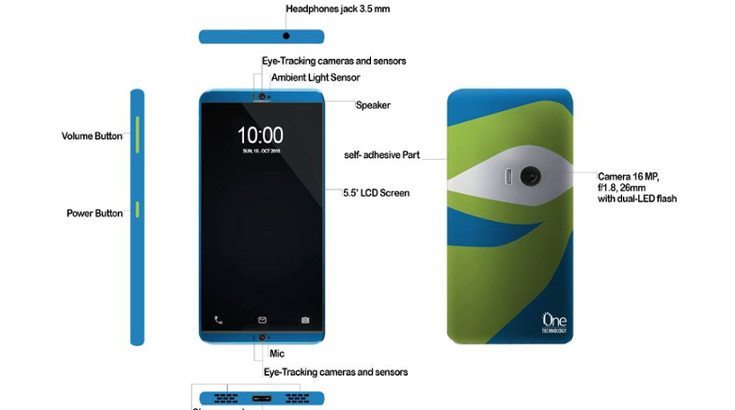 When looking at the design, you'll notice an "eye" on the backside where the rear camera resides. While it's just a regular snapper as far as we know, it ties into the overall theme of the device. The backside also sports an interesting design, which is where we get the "adhesive" part. We'll come back to that in a moment.
The Eye-tracking tech comes from two cameras on the front; one at the top and one at the bottom. They say this will allow you to scroll through the screens with your peepers or even highlight blocks of text. The split screen feature allows for privacy in crowded places as folks won't be able to see your screen from certain angles to the side. They also mention the ability to watch two different types of content on the same screen as well.
Last but not least is that Self-Adhesive setup. While it may seem like it is only for design purposes, it actually helps the phone adhere to your hand. This allows the eye tracking work better by keeping the phone more stable although not too stable as they say they've perfected the strength of the stickiness. In other words, it won't rip your skin off or leave a funky residue.
The rest of the ZTE Project CSX finalists are cool as well and include exotic things like intelligent covers and even the Axon R. That said, the Self-Adhesive Smartphone is winning by a large margin at the moment. If you want to check out that concept or cast your vote, hit up the link below as the voting ends on October 19th.
via – XDA