NHL SuperCard 2K17 arrives for Android and iOS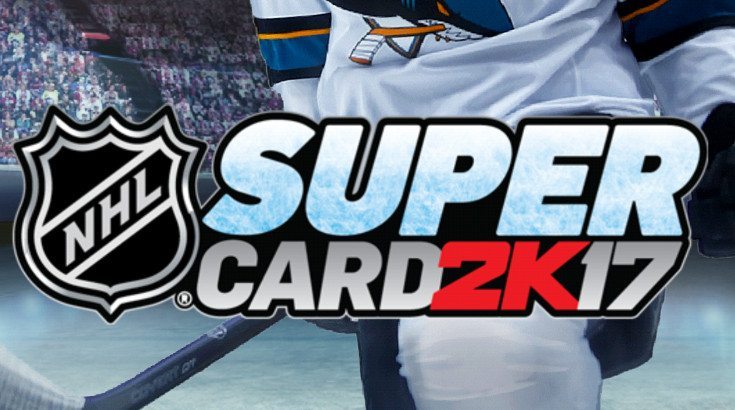 There was a time when card-based sports games were something nobody could imagine… or even want. Those days are long gone, and like clockwork, 2K is back with their hockey game NHL SuperCard 2K17.
If you are familiar with 2K Games mobile roster, there is a good chance you've stumbled across one of their card games. Each year we've seen refreshes to the NBA and WWE line, and hockey will be getting the same treatment in 2016. If you're looking for an arcade style hockey game or sim this isn't it although you will get some fairly intense card battling action.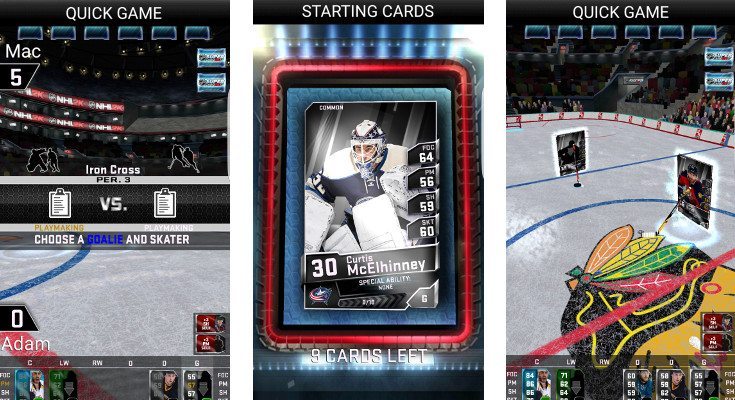 NHL SuperCard 2K17 is all about the cards, let's face it. The game does have several modes of play like its predecessors, but it's really just a CCG in disguise. That means you can collect your NHL favorite stars from the past and present, and put together the ultimate team to duke it out online. The gameplay itself is rather shallow, but strategy does come into play as you level up and progress. It's a time suck, but one of the better ones.
It goes without saying that NHL SuperCard 2K17 is not going to be for everyone. If you love hockey, you will definitely want to give it a go and the same can be said of fans that dug last year's game. NHL SuperCard 2K17 is free to download from Google Play and the App Store.