Sony will bring Five PlayStation Mobile games to the Masses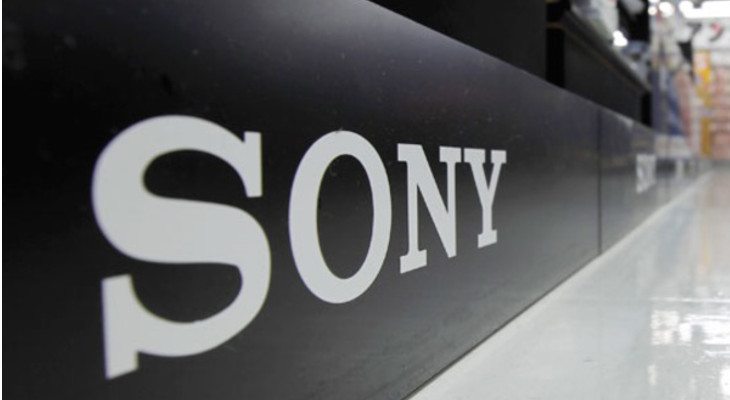 Nintendo got plenty of attention when they announced they would bring some of their titles to mobiles. While we wait for something good to come along, Sony is joining the fray as well. The company will bring five PlayStation games to mobile, but there will be a catch or two as you'd expect.
A new report from the Far East claims Sony will have five (or more) smartphone games ready to release by March… of 2018. Yowza. The games will be targeted at audiences in Asia and Japan, with no mention of Europe of the U.S. at this time. As for the games, nothing has been confirmed although they specifically mentioned older games that "cannot be played on the latest hardware" and that games may be able to be linked to consoles as well.
Now it's time to speculate. Sony has a large library of classics that you currently can't play on the Ps4. Most of them won't be a great fit for mobiles but some (we're looking at you PaRappa) would be perfect fits. As for the only targeting Asian audiences, that will likely change rather quickly if whatever games they release do well in those regions. There is plenty of money to be made, so we could certainly see Sony move their timeline up and widen those launch regions.
Nintendo's first real mobile games will begin to roll out soon, and you better believe other companies will take notice. Super Mario Run arrives in December, and while we have no doubt it will be a smashing success, it could also open the doors for more console makers to bring over their classic games.
Which PlayStation mobile games would you like to see?