ZTE Axon 7 Max Leaked in Live Pictures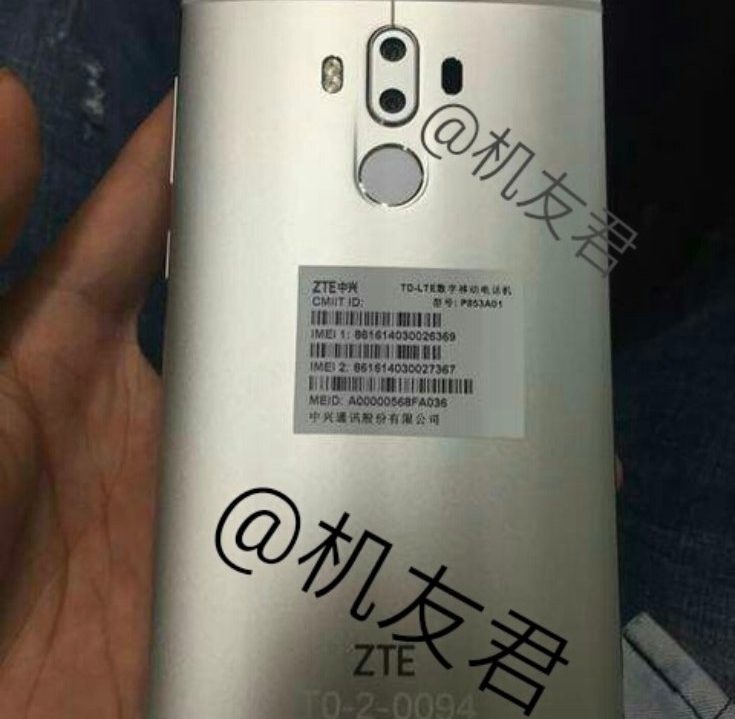 The upcoming giant ZTE Axon 7 Max is the star of today's news story, as live photos with the phablet were leaked today. The ZTE Axon 7 Max is said to be the successor of last year's Axon Max, completing the duo (and making it a trio sort to speak) which currently consists of the Axon 7 and Axon 7 Mini. Both these smartphones are currently on sale, just a quick fact folks.
Enter the ZTE Axon 7 Max which is very likely to be announced officially in the coming weeks if not days, considering the fact that running prototypes are already out there, in the wild. One of these prototypes was the subject of a photo shooting session and you can admire the beast in the photos below in all its glory.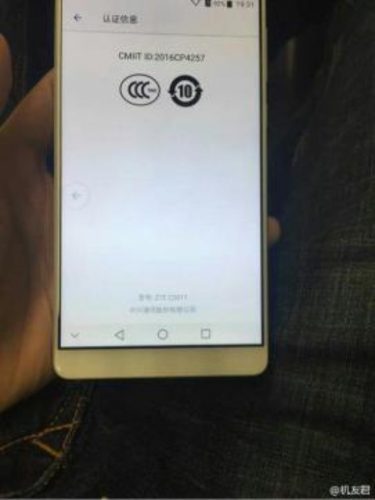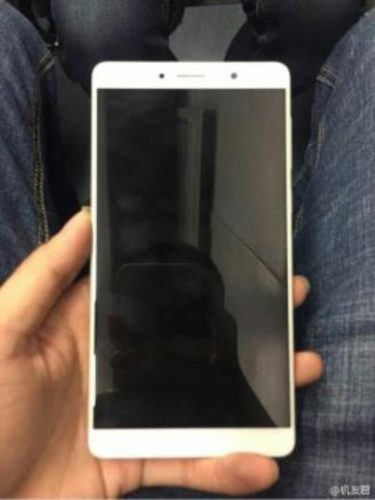 Judging from the leaked photos, this baby really follows the Max design, including the full metal body chassis and a cool dual camera setup on the back panel. However, the ZTE Axon 7 Max, despite having a 6 inches wide display and the dual-camera setup, is not a high-end/flagship grade device. Some of the specs are definitely mid range, for example the screen resolution is only full HD/1080p, while the system on chip architecture is a Qualcomm Snapdragon 625.
In the RAM department things look better, as the Axon 7 Max flaunts 4 GB together with 64 GB of native storage capacity. The smartphone runs on Android 7.0 Nougat out of the box, flavored with ZTE's in-house made MiFavor 4.0 user interface. The tech specs were made available by studying some of the information displayed on the screen in two of the leaked photos. We don't know just yet about the dual-camera setup resolution, but on the other hand, we know for a fact that the ZTE Axon 7 Max will have a fingerprint scanner on the back panel and a dual LED flash with laser auto-focus.