AT&T launches program to replace cracked displays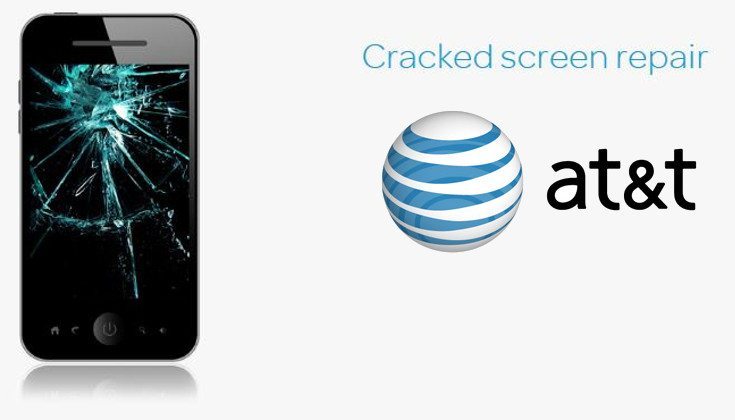 We've said it before and we'll say it again… nothing sucks worse than busting the glass out of your new handset. Most of us have experienced a crack or full on blowout, and it can be extremely costly. AT&T has a new perk for folks with insurance through the carrier as they will soon replace those damaged displays without having to swap our your handset.
AT&T has several device protection programs for their consumers. If you are currently enrolled in one (or plan to) we have some great news. The carrier will handle cracked screen replacements through Asurion, and it's only going to set you back $89 bucks. Same day repairs are also a possibility if you get it in by 2PM locally and they aren't backed up. That said, there is a bit of a downside at the moment…
Currently, the screen replacement program from AT&T is only good on a few handsets. Not surprisingly, they are all from Samsung and Apple as well. That means if you own the iPhone SE, iPhone 6s, iPhone 6s Plus, or the regular iPhone 6 you are good to go. As for Sammy's lineup, the Samsung Galaxy Note 4, Galaxy S5, and Galaxy S6 are the only phones listed. The selection is sparse but does cover some of the most popular handsets around.
The AT&T program will kick off on November 15th in select locations, and by select we mean 15 cities across the U.S. That said, things will open up with 29 new cities being added to the list on December 1st.
via – Android Police           source: AT&T