Xiaomi Mi Note 2 Renders Leaked Again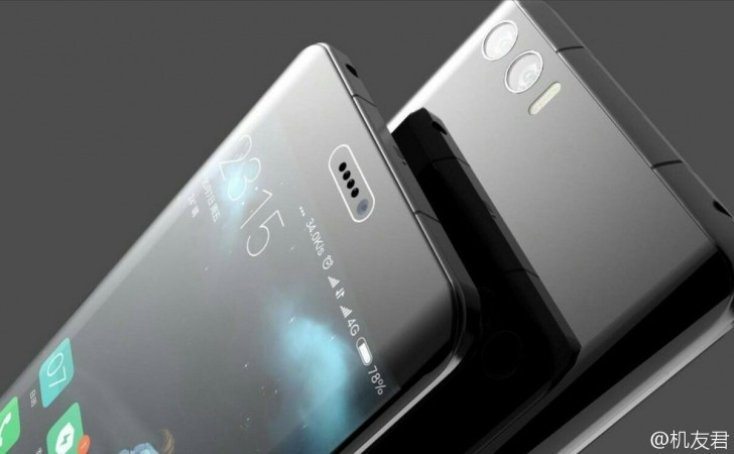 The upcoming Xiaomi Mi Note 2 is making waves in the tech world and today's piece of news is about some leaked renders of the device. According to a yesterday's rumor from China, the soon-to-become-Xiaomi's best ever smartphone is set to be also the priciest, as the Xiaomi Mi Note 2 will supposedly cost CNY 5,699 at launch, which translates into $745 in real money, give or take.
That's Apple/Samsung high-end territory and I hope the marketing department from Xiaomi are fully realizing the consequences of playing with the big boys price-wise. In a previous article I told you just about the same with regard to the latest Google Pixels, which unlike their Nexus brethren are pretty far from being affordable, thus breaking the tradition, but I am digressing.
According to what we know so far, the Xiaomi Mi Note 2 flagship will be the opposite of the company's philosophy, i.e. to create affordable yet premium looking/feeling devices. Now, if you're asking yourself if the hefty price tag is justified or not, from what I can say from the leaked renders, the Xiaomi Mi Note 2 will have a curved display which looks strikingly similar to the Samsung'  edged devices.There's also a dual camera setup on the rear panel (most probably, we don't know for sure), whilst the chassis is composed of two sheets of glass separated by a metal frame, in a sandwich-like fashion.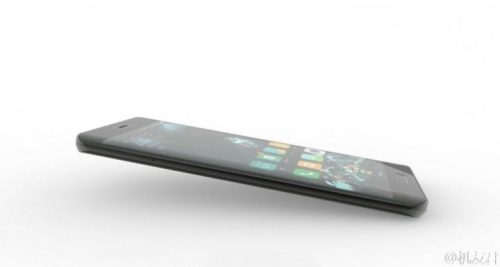 On short, premium design, premium materials, premium pricing, not so premium brand. It will work? Well, we'll just have to wait and and see about that. According to past rumors, the Xiaomi Mi Note 2 will run on a Qualcomm Snapdragon 821 system on chip, with 4 or 6 GB of RAM and 64 or 128 GB of native storage capacity, depending on the version. The more RAM/internal storage, the merrier and the heftier, as you can imagine.  The base Xiaomi Mi Note 2 might arrive with a full HD display whilst the higher end variety will probably boast a QHD  touchscreen.
Source 1 • Source 2 (in Chinese) | Via