Minecraft Story Mode Episode One is now free for all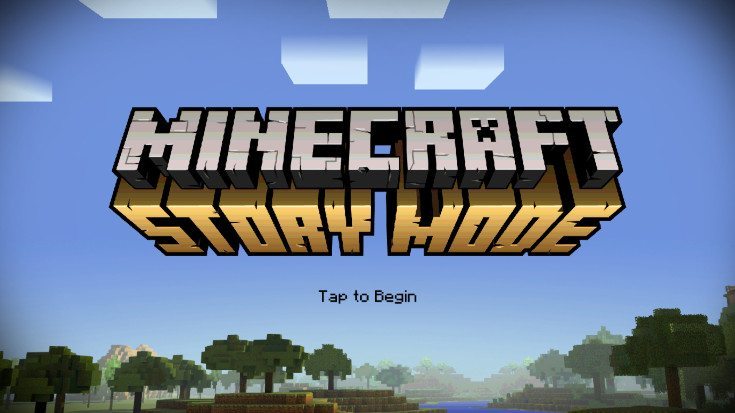 Telltale Games have gained a strong following over the past few years. The popular devs had plenty of fans to begin with but adding games like Minecraft Story Mode certainly didn't hurt. While it was one of the last franchises we envisioned for the developers, it's gained its own following. If the price kept you away before, prepare to be pleased.
Telltale has opened Minecraft Story Mode up to a degree by making the first episode free. While it may not seem like much considering there are currently eight episodes so it gives you an entry way into the game at ground level. If you're unfamiliar with how things play out, the episodic game follows you through the Overworld… and beyond.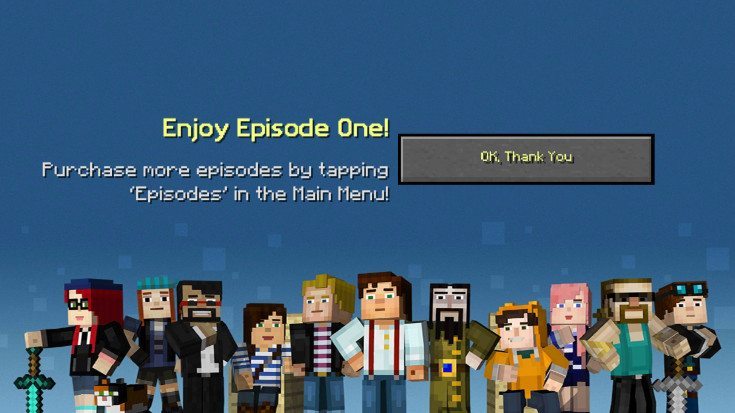 Like their other titles, Minecraft Story Mode is a game built around the decisions you make. How you react to characters and events in the game shapes your journey as you go. While you get to choose your own hero or heroine, you will see some familiar faces along the way. The game also has All-Star voice talent attached with Martha Plimpton, Corey Feldman, Paul Reubens, Billy West, Patton Oswald and more.
As mentioned, there are currently eight episodes in Minecraft Story Mode. If you like the first episode, you can scoop up episodes 2-5 in a Season Pass for $14.99 while the Adventure Pass handles Minecraft Story Mode episodes 6-8 and will set you back $11.99. Alternatively, you can opt for the full package with 2-8 for $24.99.