Harman Kardon IENC In-Ear Headphones On Sale for Just $28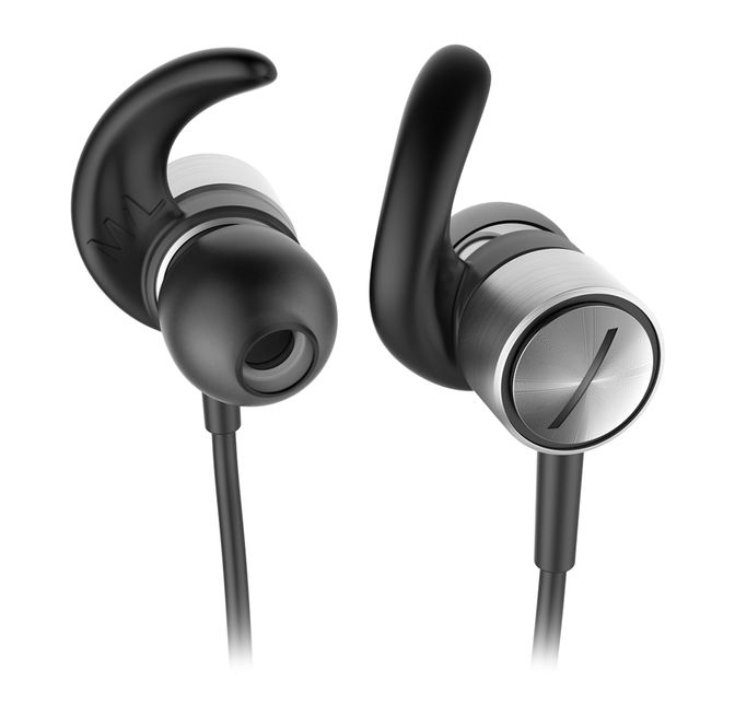 If you're looking for a pair of high quality headphones for your smartphone, today's your luckiest day on earth, as HK is currently selling these babies (Harman Kardon IENC In-Ear Headphones) on their official on-line store for just $28 apiece. Compared to the regular retail price of almost $150, this is a massive discount and you should go get yours while the offer is still hot. The deal is so good that Harman Kardon put a limit of only two units per order and that's understandable.
Now, in case you're wondering what's up with the Harman Kardon IENC, well, HK is one of the most reputable audio-companies out there, being well known for their top of the line devices and high technologies incorporated into their products. The fact that they cut massively the price on their Harman Kardon IENC makes for this deal to be a real steal, the deal of the century, I mean, you'll pay a knockoff price for a high-end piece of gear i.e.  this deal is as good as it gets folks.
The Harman Kardon IENC are built with a noise canceling feature, a microphone (you can use them as a hands free device) and they come with 3 Freebit ear-tips, which are designed to be as ergonomic as humanly possible: small, medium and large. There are also 3 pairs of in ear tips included in the package, together with a stylish carrying case, a micro USB charging cable and a flight-adapter if you're traveling a lot with in airplanes, so you'll get all your basis covered with these babies. Today's deal will put a big smile on any audiophile's face looking for an awesome  pair of audiophile-grade high-end in-ear headphones.
What's in the package:
1 set of Harman Kardon Harman Kardon IE NC
3 pairs of ergonomic Freebit ear tips ( S, M, L )
3 pairs of in-ear tips ( S, M, L )
1 carrying bag
1 micro USB charging cable
1 flight adapter
Warranty card
Cable clip