Samsung Galaxy On Nxt teased for release in India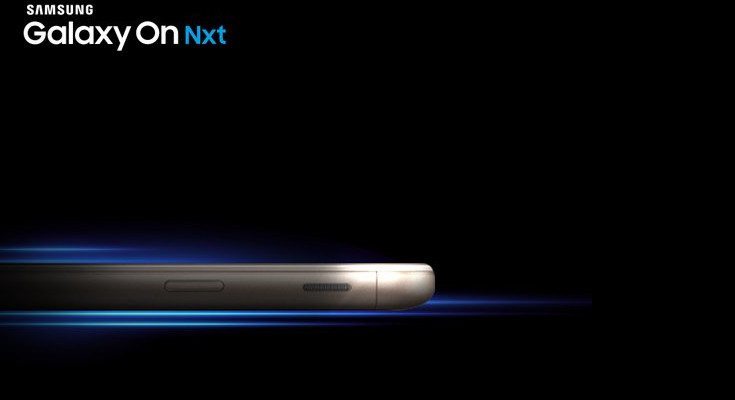 Samsung is never one to shy away from releasing dozens of smartphones each year. We expect to see an increase given the Note 7 debacle, and consumers in India have a new one to look forward to in the Samsung Galaxy On Nxt.
Before you get too excited about that funky moniker, you'll want to know the Samsung Galaxy On Nxt is a member of the "On" family. While it can be hard to keep up with Sammy's lineups, the On series has proved popular and ranges from budget-friendly handsets to solid mid-range devices. As for the Samsung Galaxy On Nxt, we aren't sure exactly where it will fit although the company's teasers point towards a high-end future.
Samsung Mobile India has dropped a series of teasers for the Samsung Galaxy On Nxt. The first shows a 10-second clip which touts the phone's performance from an octa-core chip. The second tells us it will have a full metal unibody with the running theme "all that you need". There are also a series of photos although none give us a clear look at the handset.
It's definitely not a lot to go on, but enough to let us make a few educated guesses. As usual 4G LTE will be present and a fingerprint scanner should be a lock as well. As for the RAM, 4GB would surprise but would fit with their future proof theme. The size has us more intrigued than anything as we are interested to see if it will be in phablet class as a Note alternative for 2016.
While it would have been nice to know a bit more about the Samsung Galaxy On Nxt, we aren't going to have to wait long. The smartphone will make its debut on October 20th, and is going to be a Flipkart exclusive for the region. You can hit up the link below to stay in the loop about the handset ahead of the big reveal tomorrow.
Source: @SamsungMobileIN