Samsung Galaxy J3 specs leak through Geekbench listing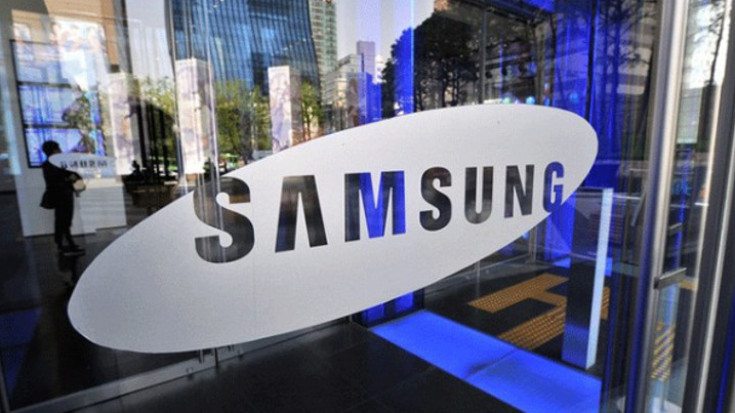 Samsung has a new handset gearing up to debut in the Samsung Galaxy J3. Little was known about the handset until today when a Geekbench listing has spilled the beans on its specifications.
The Galaxy J3 is one of Samsung's yearly releases, and a handset we have covered plenty of times over the years. The latest iteration of the device carries the model number SM-J328P and follows the path set forth by its predecessors. That means it's not going to break any records when it comes to speed as the Samsung Galaxy J3 specifications show it to be in the budget class.
According to Geekbench, the Samsung Galaxy J3 will arrive with a lowly Snapdragon 430 under the hood, which is quad-core chip clocked at 1.4GHz. While not impressive, it will get a boost from 2GB of RAM. Unfortunately, that's all Geekbench has to tell us, but it's safe to assume it will probably come 16GB of expandable storage given what we know so far. A 5-inch panel has been tipped to be part of the package as well, but everything else is up in the air.
While the Samsung Galaxy J3 is going to be the 2017 version of the handset, it could arrive before the calendar flips. At this time, we have no idea of the Samsung Galaxy J3 price or potential release date but will keep you posted as we learn more.