Samsung Galaxy S8 features and specifications begin to leak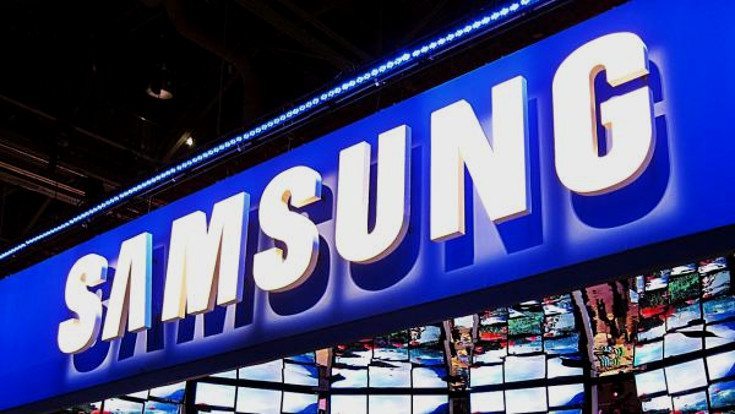 Everyone believes Samsung will really amp things up in 2017 to make up for the Note 7 recall this year. The Samsung Galaxy S8 release is the first step towards righting the ship, and we've been hit with a series of new leaks regarding the Samsung Galaxy S8 specifications and features.
People have been making guesses as to what the Samsung Galaxy S8 would have under the hood since earlier this year. While Apple was expected to rule the roost in 2017 with the Dual Edge iPhone 8, Samsung is going to have to make up some ground. Recent reports have said Samsung is asking its partners to stay silent on what we'll see next year. as well. As you can imagine, that isn't going to happen…
A report out of Korea has already spilled some of the beans on the upcoming Samsung Galaxy S8 specifications. The company is said to have already ordered components for their next flagship, and are going to install a Dual-Lends camera setup on the S8. They may also do away with the home button to give the phone a unique look and compete with Apple who is rumored to do the same thing. Last but not least is the processor, which is tipped to be a new Exynos processor or the Snapdragon 830. No big surprise there.
While the new report doesn't go into great detail, several other features have already been heavily hinted at for the Samsung Galaxy S8 release. One that won't go away is the removal of the 3.5mm headphone jack along with the rumor of a 4K display for better VR. We believe one is much more likely than the other, we'll let you guess which. As for the design, we should see a regular "flat" model along with a Samsung Galaxy S8 Edge.
If you think Sammy will drop the Samsung Galaxy S8 early to make up for lost sales, think again. The report says they will stick to their usual timeframe by revealing the handset ahead of MWC in February. After the Note 7 recall, we imagine they aren't going to rush anything to market next year.
Are you intrigued to see what the Samsung Galaxy S8 brings to the table next year?
source: Korea Herald