Huawei Mate 9 Pro Lands November 3rd With Dual Edge Curved Display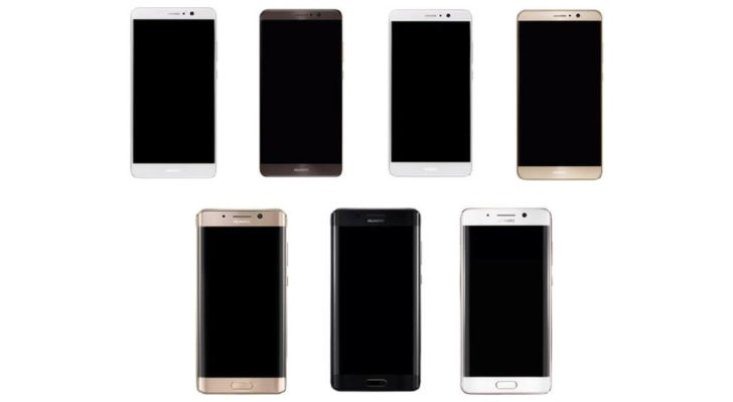 We all know that imitation is the highest form of flattery, but some may say that the upcoming Huawei Mate 9 Pro took that philosophy a little bit to far. According to a bunch of pictures that surfaced today on the internet, the new Chinese flagship will have a 5.9 inches wide dual edge curved display of QHD resolution, but what's the most striking about this droid is its eerie resemblance with Samsung's edged devices.
Some folks on the internet are actually calling the Huawei Mate 9 Pro a knockoff of the deceased Samsung Galaxy Note 7, or, depending upon whom you're asking, the S7 Edge. And if you take a look at the leaked photos, everything seems to be almost identical indeed, starting with the dual edge curved display, the sensors andor the logo placement, all are practically mimicking Samsung smartphones's front panels. And that's quite disturbing, to say the least.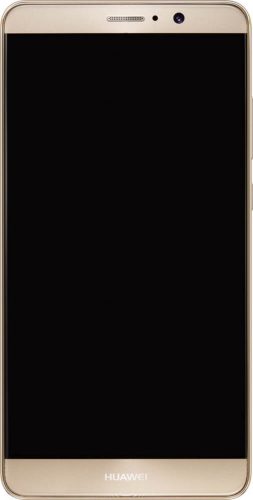 Truth be told, Chinese made products, including automobiles and designer clothing, are well known for their not-so-unique design, to put it mildly, and today's Huawei Mate 9 Pro is another example of the respective "bad-rep". But it's ok, we have curves everywhere, right? The Huawei Mate 9 Pro is a high end phablet which is expected to be released officially in 2 weeks and it runs under the Long Island moniker, being a tricked up version of the regular Huawei Mate 9, which has the same 5.9" display of lesser 1080p resolution (aka Manhattan). See, even the monikers are US rip-offs (just kidding, but why aren't they called Beijing and Shanghai, just sayin'?).
Also, the Huawei Mate 9 Pro is the only one in the bunch to support Google's Daydream Virtual Reality feature. Aside from the better screen of quad-HD resolution, both the Huawei Mate 9 Pro and the vanilla version are relatively identical specs-wise, running on Huawei's in-house made Kirin 960 system on chip, with 4 GB of RAM, a dual camera setup (including Leica branding) and 64 GB of native storage. Both smartphones are expected to be revealed officially on November 3 in Berlin.