LeEco Dual3 For the US Market Gets Leaked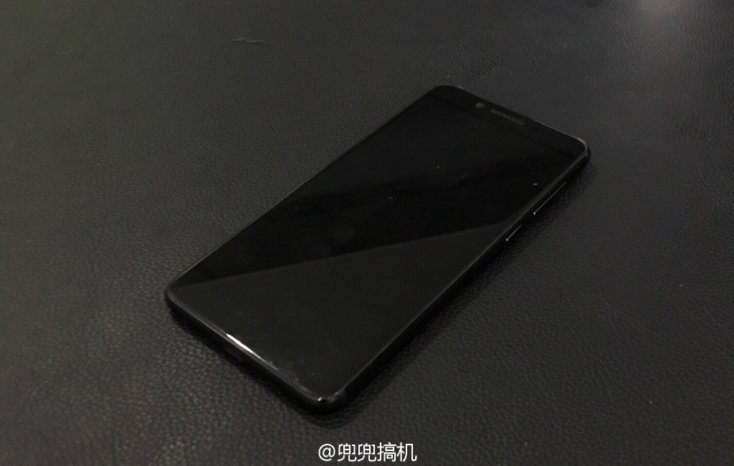 Today's leak is about a very interesting US-bound smartphone, the LeEco Dual3 respectively. If you're a regular reader of our website, you probably know that I am a big fan of LeEco made smartphones, due to the fact that they offer a lot of punch for the money asked. This is the case with many quasi-obscure Chinese companies, not just LeEco, i.e. these guys tend to manufacture excellent smartphones with powerful hardware and great designs/built quality for half the price asked by giants like Apple or Samsung (more recently even Google with their Pixels entered the premium tier).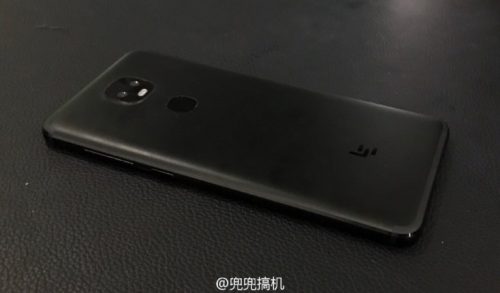 Too bad that the vast majority of these smartphones have almost zero chance to hit the US market in any meaningful way any time soon, but at least we try to raise awareness here, maybe some day, who knows?
Okay, so today's piece of intel is about some leaked pictures which are allegedly depicting the LeEco Dual3. Dual means that there's a dual-camera setup on the rear, obviously. The leak is not 100% legit, i.e. it should be taken with a grain of Himalayan salt. According to the respective leakster, the LeEco Dual3 will be available in the US, just like the recently launched Le Pro3 (the current flagship which retails for $399 or less and packs a 5.5" screen, a 16 MP main snapper/8 MP secondary, a QSD 821 system on chip, an Adreno 530 graphic processing unit, a huge 4070 mAh power plant and 4 GB of RAM) and the mid-range Le S3 (a droid running on a Qualcomm Snapdragon 653 chipset, with and Adreno 510 GPU, a 5.5 inches wide screen and a 3000 mAh battery, costing a mere $249). Both these babies are steal price-wise to be honest.
According to what we know so far, the LeEco Dual3 will be introduced later this year, in order to prevent it to collude with the upcoming LeEco Le 3 future flagship which is to become available in April of 2017. Also, what we'll be dealing with here is a high end device, so stay tuned for more news.
source: Playfuldroid