Microsoft Ends Skype Support On Most Windows Phone Devices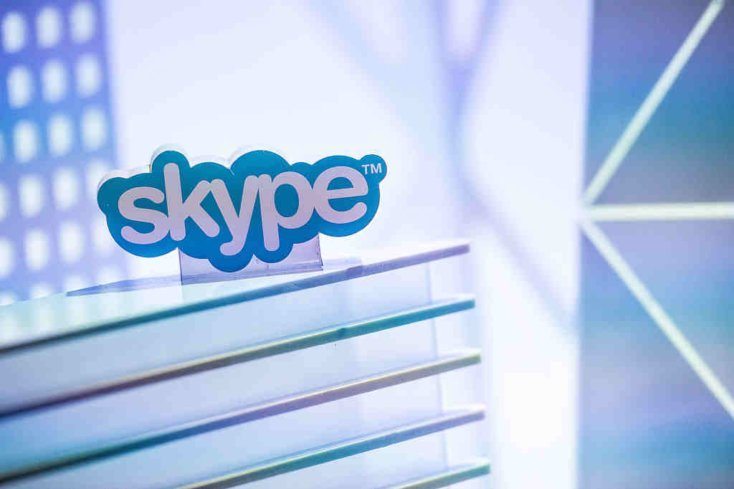 Windows Phone is not the most popular mobile OS out there, not by a long shot, and today's news is pretty depressing for  to say the least. The Redmond based company (that's Microsoft folks) just announced it stopped Skype support on 85% of its WP powered smartphones. So, if you're a WP aficionado (just like I am), don't expect any Skype updates on your Lumia any time soon, if ever again.
What's very peculiar is that Skype is also a Microsoft product and today's announcement makes no sense to me. Basically, Microsoft is acting like it's trying to kill its own OS and to alienate its fan-base even more. It is not enough that sales figures of WP running phones are pathetic, the app ecosystem sucks, that the Lumia line of smartphones was basically killed and all the rest. Now Microsoft ditches its own software on its own mobile OS. What's up with that?
Basically, Skype support is gone for all WP 8.1 running devices and even for some WP 10 ones, i.e. you'll no longer be able to download Skype from the Windows Store. Even if you'll choose to follow a direct link and install Skype anyway, it's just a temporar solution, as the Skype app for WP will no longer work from 2017. Microsoft is removing Skype-app support for both WP users and other platforms as they're moving Skype-calling to the cloud.
If you're running Android 4.0.2 or older, you're on the same boat with Windows Phone users, i.e. Skype support will be over at the end of the current year. Starting from early next year, the Skype app will only be compatible with Windows 10 Mobile Anniversary Update, meaning approximately 13% of current smartphones. For your WP smartphone to run Skype, it will require  to be compatible with Windows 10 Mobile 1607, which means that only a very small percent of current WP owners will still be able to use Skype in the near future.
source: MSPoweruser