Samsung Galaxy S8 price drops to Zero through Galaxy Upgrade Program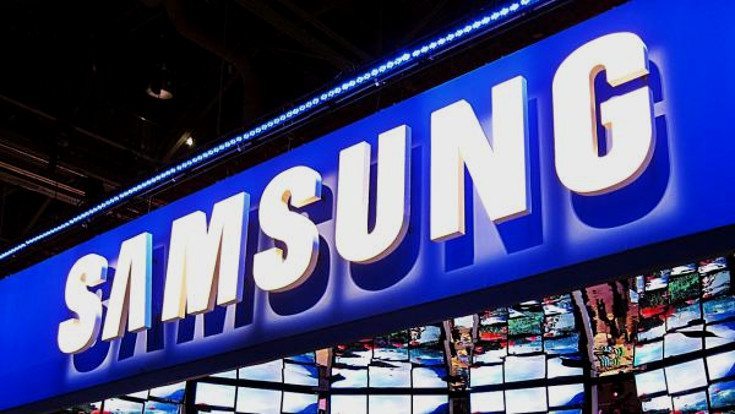 Not a day goes by that the Galaxy Note 7 doesn't find its way into the news stream in some way, shape or form. Today's information is actually of the pleasant variety as Samsung Galaxy S8 price will be significantly cheaper for some consumers around the globe.
We fully expect Samsung to hit us with waves of handsets before the Galaxy S8 release date arrives. That said, it will be their next "big thing" and as usual, the Samsung Galaxy S8 price won't be cheap. Well, if you purchased the Note 7 and live in Korea, Sammy has a heck of a deal for you on that handset… or the Galaxy Note 8.
Samsung's Galaxy Upgrade program is offering up a nice perk for consumers in Korea that decided to swap their faulty Note 7 for the Galaxy S7 or the Galaxy S7 Edge this year. If you sign up for a two-year agreement with Sammy and pay in month installments, they will allow you to upgrade to the Samsung Galaxy S8 for absolutely nothing. Alternatively, you can opt for the Galaxy Note 8 as well; you just have to pay the piper for at least 12-months.
In addition to the Samsung Galaxy S8 price reduction, the company is also revealing a few other cool additions. The company will have a "Fast Track" service and will help you out if you bust your display. There will be a 50% cost reduction on repairs for damaged panels and you can take advantage of that twice if your name is Butterfingers.
The new promo is good from now until November 30th for consumers in South Korea although there has been no word on other regions at this time. You can expect that to change sooner than later if Sammy really wants to gain some consumers as South Korea is just a drop in the bucket in terms of their fan base.
Will you be willing to give the Galaxy Note 8 a shot next year?
via – Android Central