iPhones Can Be Hacked By Opening a PDF, JPEG image or Font File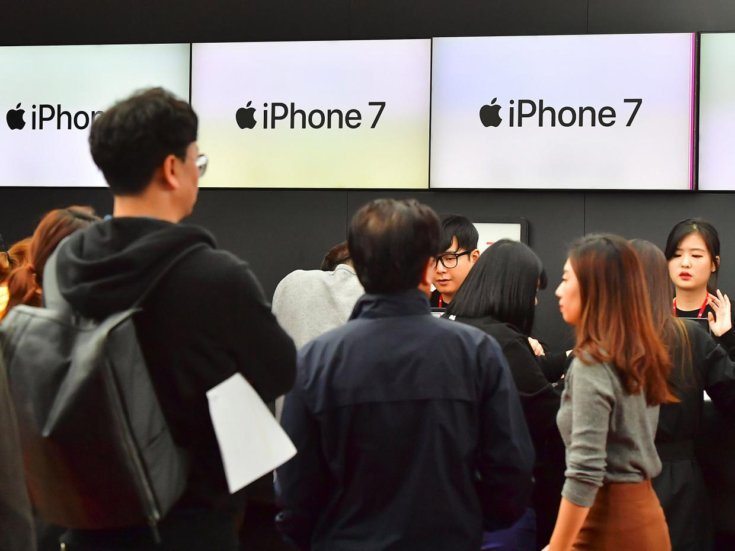 Today's article is a warning for iPhone users who failed to update their devices to Apple's latest iOS 10.1 release for iPhone and iPad. Apple's iOS 10.1 contains an important security patch which prevents hackers from hijacking your iPhone or your iPad remotely. What I'm talking about here is an absolutely horrible flaw, an old iOS 10 vulnerability which goes by the name of CVE-2016-4673.
Using this terrible flaw, hackers can basically take over your device by remote. All they have to do is to convince you to click on a cleverly designed piece of malware, which may look as innocent as a PDF, JPEG and/or a font file. You can get the respective malware while cruising a website or via an infected email message, the possibilities are endless. Upon clicking the respective piece of malware, a malicious code is executed on your Apple device, allowing the hacker to take full control over your iPhone or iPad.
The good news is that Apple rolled out their latest iOS 10.1 and I strongly advise you to upgrade as soon as possible. The new mobile OS addresses the aforementioned vulnerability (remote-exec-flow)together with other things, eleven bugs fixes and other security flaws/updates: a remote code execution bug in Webkit, local code exec vulnerabilities, a flaw in contacts that will permit an app to view your Address Book details even if it doesn't have access privileges (they were revoked) etc.
If you're using an older version of iOS, you should update your precious right now, that if  you don't want to become some Russian kid's drone in a Bot Net. And if you remember the massive DoS attack from last week, well, that's what Bot Nets do, they take over various devices (including smartphones) which are later used to flood/take down websites. To update your iPhone or iPad, just go to Settings, General, Software Update.
Source: iOS 10.1