Cricket rolls out new $50 Data plan for Prepaid Consumers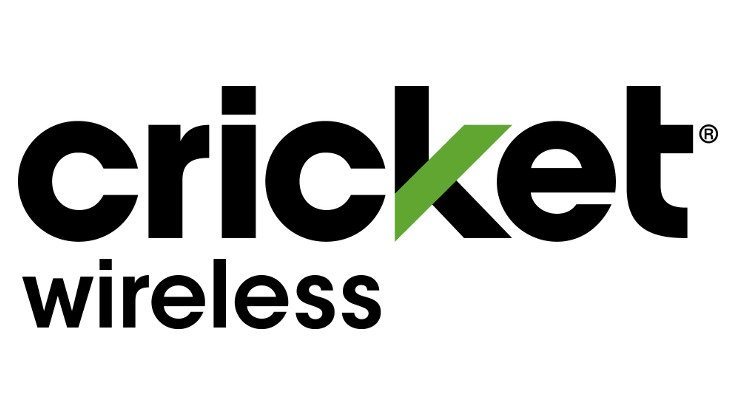 If you've been around long enough, there is a good chance you've dealt with Cricket. It was the first stop for plenty of folks looking for a pre-paid smartphone back in the day, and they are still going strong. They also have a new Data offer that has just been announced that may be of interest if you are a media hungry smartphone user.
Way back in 1999, Cricket Wireless sprang into existence through Leap Wireless. They have come a long way since that time, and while things aren't as busy as they used to be, they are still bringing in consumers left and right. We're no stranger to covering their handset deals, but that's not what we will touch on today. We're going to focus on their new data plan, which will offer up 8GB for only $50 per month.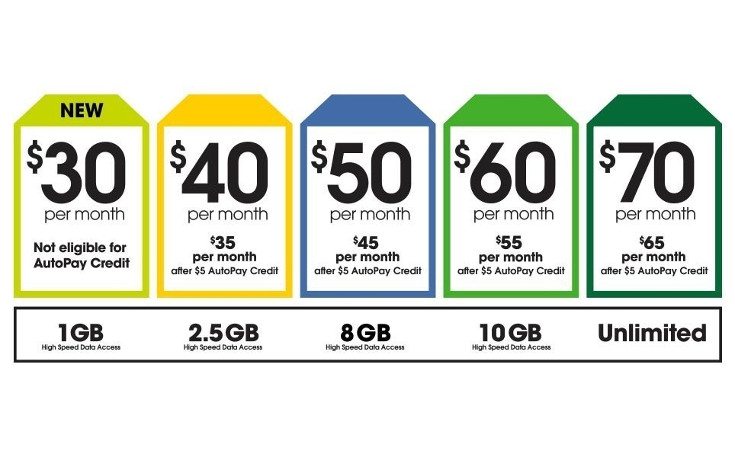 As of today, Cricket's regular $50 package will get a big data boost of 8GB per month. That includes unlimited talk and text, and is considerably cheaper than you'll pay through one of the larger carriers. You can actually get it a bit cheaper as well if you opt for Auto Pay, which will give you a $5 credit every month and bringing the price down to $45. Group Save was also mentioned as a way to save a considerable amount of cash as well.
If you still can't get by with 8GB of data, you can go for the company's top-tier plan which includes unlimited everything for $65 per month with Auto Pay hooked up. Either way you slice it, it's a deal if you don't mind going prepaid and don't have the swankiest smartphone around.