Zombie Anarchy arrives to wreak havoc on your Halloween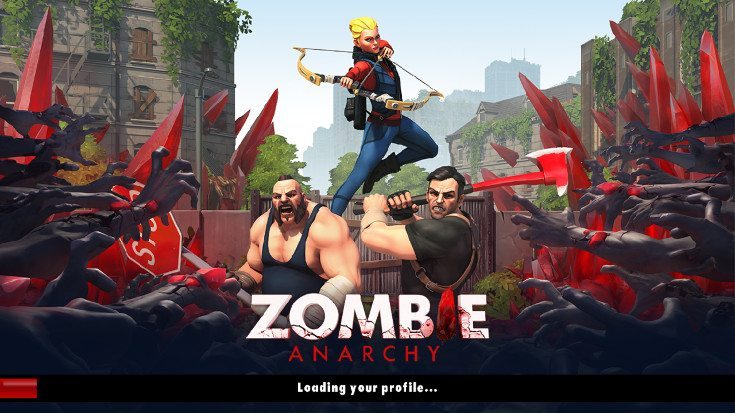 Halloween is just a few short days away, and this week we have seen a number of games get themed updates for the season. Now it's time for something new but just as spooky with Zombie Anarchy from Gameloft.
It's been a while since we've covered anything from the folks at Gameloft. You can blame that on all the great indies we've seen lately, but rest assured the gaming giant is still alive and kicking. Zombie Anarchy is the latest mobile game to drop from the developers and it's coming at the right time if you appreciate zombies and are looking to fill your time with a bit of mayhem this weekend. It's billed as a strategy game, but looks to have city building elements and PvP action as well.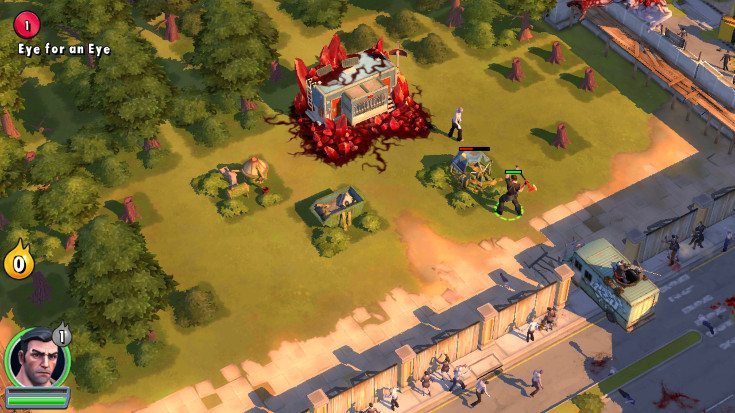 The tale behind Zombie Anarchy is one of the undead and how they've taken over the planet in the wake of some kind of apocalypse. That means it is up to you to set things right, and you'll accomplish this by putting together a team of survivors. As you gather your troops, you will also have to defend yourself against incoming waves of zombies which is par for the course if you're living in the end times. Nothing will be easy when the dead walk the earth…
In addition to bolstering your base in Zombie Anarchy, you will also be able to duke it out with others in PvP wars. We're not exactly sure how that plays out, but stealing of resources was mentioned along with global leaderboards. Needless to say, due to the nature of the game there will be plenty of unlockable characters and items to upgrade as you fight against the undead and gamers alike.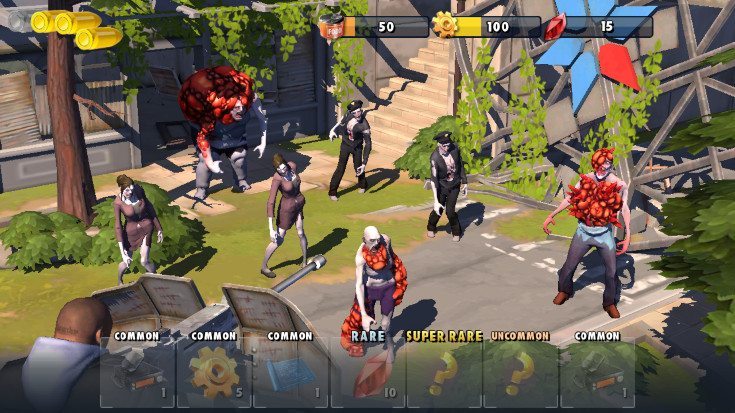 We didn't spend much time in the wastelands of Zombie Anarchy, but it looks like a good time if you dig apocalyptic games of this nature. Unfortunately, we hit a few technical glitches that kept our journey from progressing any further but you can expect a large dose of IAP's to go along with all the Zombie killing, it's Gameloft after all.