New Nintendo Switch details emerge revealing its Display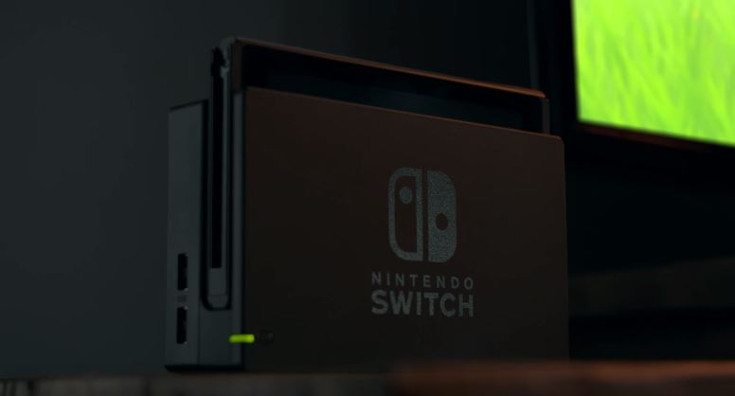 Nintendo put a bit of the old shock and awe into us when the revealed their next-gen convertible console. Today we have more Nintendo Switch news to share as new details have leaked regarding one of its most interesting features.
As cool as the Nintendo Switch is, we really don't know all that much about it. We have an idea of how it will work and know that you will be able to game on the tablet portion or the TV, but that's about it aside from those funky controllers. A new report from Eurogamers has shed light on one key area of mysterious console, and we're going to start with that tablet display.
According to Eurogamer's sources, the Nintendo Switch tablet will have a 6.2-inch capacitive multi-touch display. While this is a huge improvement over their current touchscreens, the resolution is said to be only 720p. How it will actually work in conjunction with the TV still remains a bit of a mystery although signs point towards an IR sensor in the JoyCon controller.
While today's Nintendo Switch news may not seem all that enticing, the display is actually one of the bigger features considering it's built to be a portable system of sorts. It's nice to see Nintendo go for the full 10-finger touchscreen as well, but we're hoping that resolution rumor is off by a few hundred pixels. Rest assured, there will be more news on the Nintendo Switch in the coming months ahead.