Vernee Apollo Lite set to receive major update in December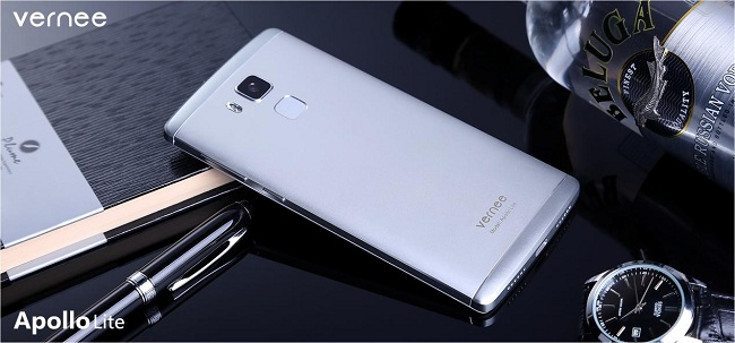 Over the summer we told you about a new company Vernee and their Apollo Lite handset. It's been a while since we have touched on that smartphone, but we have good news today as it is set to get a major update during the Holiday season.
We often talk about phone specifications here at Phonesreview.co.uk, and you don't have to look far to find an article talking about Snapdragon chips or large front-facing cameras. Fingerprint scanners and curved edges are nice as well, but they all mean nothing if everything is handled by a half-baked OS. When dealing with handsets from the Far East, you never know what you're going to get. Well, with the Vernee Apollo Lite, you'll be getting Android 7.0.
While the Vernee Apollo Lite won't be the first smartphone to run Android 7.0 Nougat, it will be the first Deca-Core smartphone to do so. The company says their engineers are almost done with the testing, which means users of the handset will have some new software in the very near future. As for the specs, if you missed our previous coverage, you can expect a Helio X20, 4GB of RAM and 32GB of expandable storage from the handset. Other features to note include a 5.5-inch FHD panel, fingerprint scanner, and a USB Type-C port.
Vernee didn't give an exact date for the Android 7.0 update but said it will arrive sometime in December which will be here before we know it. If you're wondering how heavy their hand will be with the update, if the OS is anything like the one we tested in our Vernee Thor review, you'll have some fairly vanilla Android to look forward to.
Vernee