Free iPhone 7 offer entices man to change his name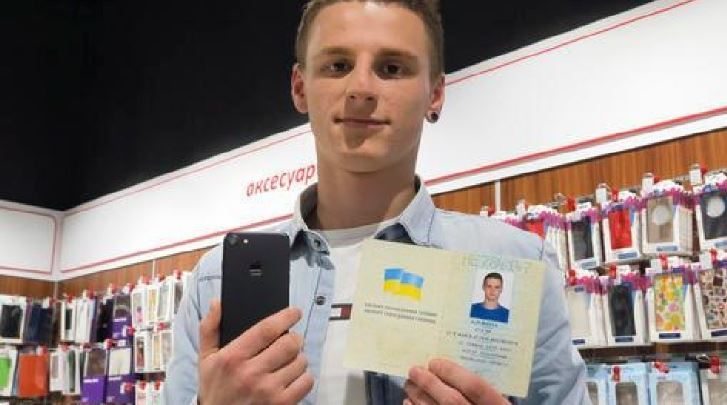 We've seen some wacky contests run over the years where folks try to score free smartphones. We haven't however seen anything like this as a man has changed his name to iPhone to get a free smartphone from Apple. Just let that sink in for a minute.
For some people, their name very important and it can carry a strong sense of pride if you are the family oriented type. We're guessing that is not the case for Mr. Olexander Turin from the Ukraine. A company located in Kieve ran a promotion offering up a free iPhone 7 to the first five folks to change their name… to iPhone 7. We're not sure how many people fell for it, but at least one did as Mr. Turnin apparently got his free iPhone 7 on Friday.
Mr. Turin is now known as iPhone Sim to his friends and family. As you can imagine, they aren't too pleased about the decision and a bit shocked. His sister, Tetyana Panina, had this to say on the matter…
it was difficult to accept that and hard to believe it's true." She added: "Each person in this world is looking for a way to express himself. Why not to do that in this way?
While the move may be shocking to most people with common sense, it apparently only costs $2 to change your name in the region. Considering the iPhone 7 will set you back around $850 in the Ukraine, it probably seemed like a sweet deal at the time. There's been no mention as to if anyone else has made the change, so if you reside in the region, you could still grab a free iPhone 7 for yourself. As for the 20-year old Sim, he's sticking by the change but said he may go back to Turn once he has children.
via – Phonearena      source: Komonews