LG G6 tipped to debut with Iris Scanning tech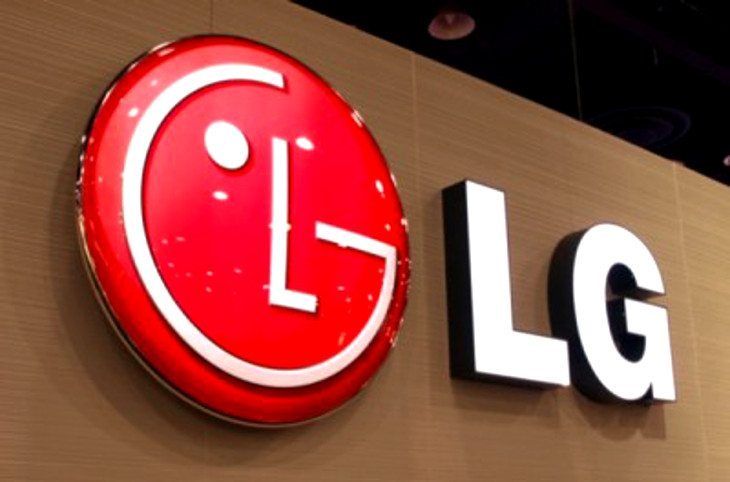 Fingerprint scanners are still the main means of unlocking your phone these days aside from the usual lock screen. Iris Scanning tech is slowly gaining ground and a new rumor suggests it will debut on the LG G6 when it rolls out next year.
LG released its annual flagship this year, and it brought a few Friends along for the ride. Their modular vision didn't quite live up to the hype, and while it's been popular with some, it is safe to say it didn't sell like the company had hoped. Those modular friends are apparently out for 2017, so the company is turning its attention to a new tech trick to lure consumers in. It's an Iris Scanner, which would make the LG G6 one of a handful of devices to possess that feature.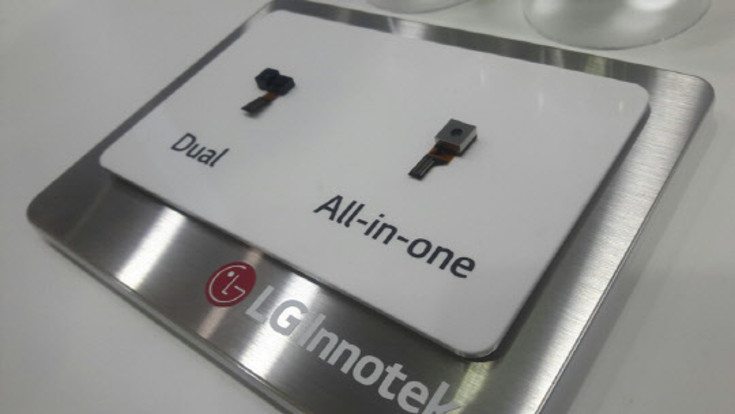 As the name implies, Iris Scanning tech allows you to unlock your handset with your peepers. It's generally performed through a front-facing scanner but will be a bit different on the LG G6. They won't have a separate module for their Iris Scanner as it will simply be tied into the selfie snapper. The new combined module from LG Innotek will leave a smaller footprint than separate sensors which could free up a bit of room for the design.
While we have heard quite a few rumors about the Samsung Galaxy S8 release, it's been far more quiet on the LG G6 front. Today's news is the first thing we've heard worth noting although it's safe to say it will land with all the flagship bells & whistles we've come to expect from the company.
What would you like to see from the LG G6 release date when it arrives next year?