LG X Power hits India with Rs. 15,990 price tag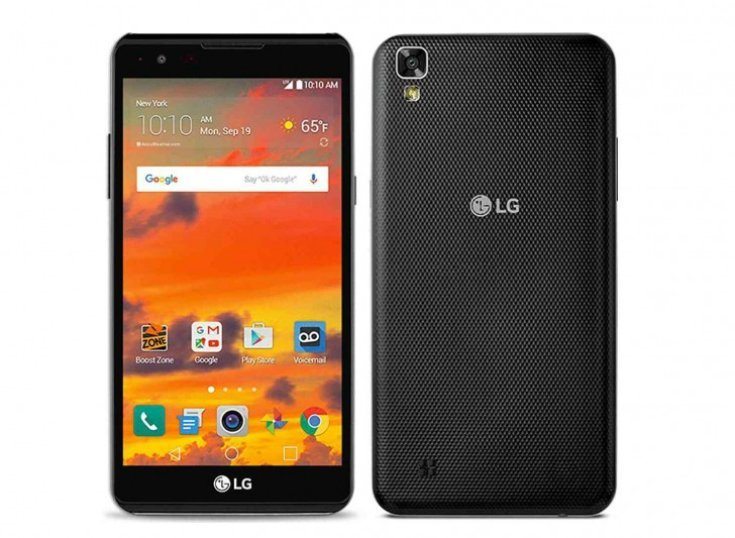 The LG X Power may be a handset in the mid-range class, but it's been marketed like a flagship. The smartphone has shown up in almost every corner of the globe, and after a long wait consumers in India can now pick up the smartphone for Rs. 15,990.
It may have taken a few years, but LG is right behind Samsung on the Android side of things these days. They are starting to catch up in the variant market as well considering we've seen dozens of them already and the year hasn't come to a close yet. If you are in need of a smartphone with a large battery pack and reside in India, you will want to keep reading as the LG X Power may be just for you.
We've touched on the LG X Power too many times to count, but if you missed one of our previous articles on the smartphone, here's what you can expect. It's built to keep you in the loop all day thanks to a large 4,100mAh battery and is power by a 1.3GHz quad-core chip and 2GB of RAM. The storage is minimal at 16GB but can be kicked up to a whopping 256GB through our old friend the microSD card slot.
The rear camera on the LG X Power is solid at 13MP and has an LED flash while the front-facing camera is listed at 5MP. Other features to note include a 5.3-inch In-Cell display with a resolution of 1,280 x 720, Bluetooth, Wi-Fi, A-GPS/GLONASS and 4G VoLTE. You'll also get a bit of fast charging for that big battery and Android 6.0 out of the box.
When we first came across the LG X Power back in May, it was pretty impressive as we don't see too many smartphones with huge batteries from the major players. Well, it's not quite as noteworthy now as there are similar handsets in its class with larger batteries and better specs. That said, the LG X Power is still worth a look and will set you back Rs. 15,590 which shakes out to around $233 bucks.