Vivo X9 and X9 Plus Renders Leaked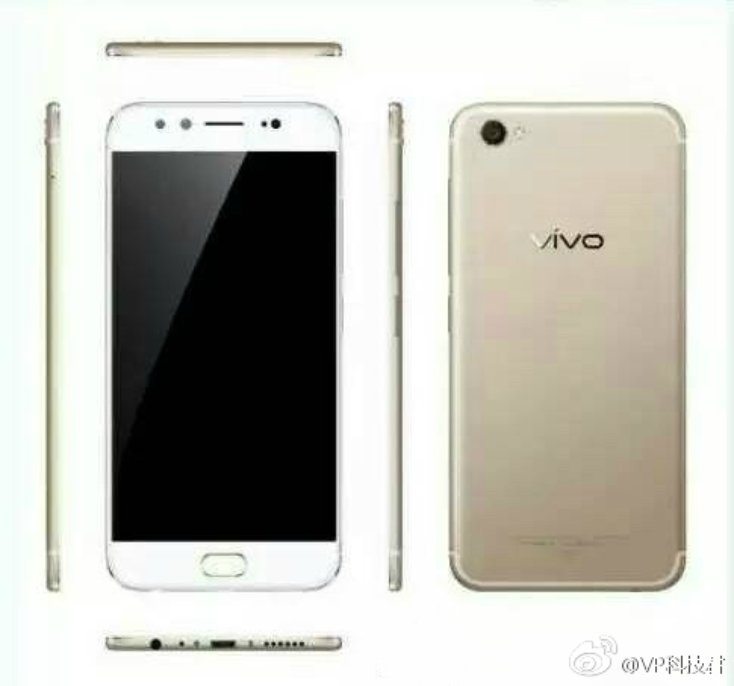 The upcoming Vivo X9 and X9 Plus are expected to be launched on November 17th but today some leaked renders surfaced on the internet, showing off the design of these pretty droids, As you can see for yourself from the leaked pics, both smartphones feature an interesting dual front facing camera setup, which are rumored to have a resolution of 20/8 megapixels.
The snapper's sensors are supposedly of Sony origin, IMX varieties obviously. According to previous leaks/rumors, both the Vivo X9 and X9 Plus smartphones will come with a Qualcomm Snapdragon 653 system on chip under the hood, which is a pretty solid CPU architecture for mid-ranged droids, playing in the "best bang for the buck" category.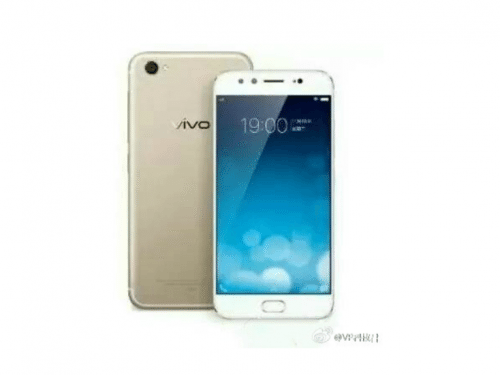 And considering the fact that Vivo is not an established smartphone manufacturer just yet, we can expect for the price tags to be on the low side too. Together with the octa-core CPU architecture, the Vivo X9 and X9 Plus boast a solid Adreno 510 graphic processing unit, which offers support for dual-camera setups. The amount of RAM on-board is allegedly 4GB for the X9 and 6 GB for the X9 Plus, together with 64 gigabytes of native storage capacity.
Considering the USB Type C and the finger print scanner on board, we can see that both the Vivo X9 and X9 Plus offer solid specs and judging from the renders, the design is pretty nice too, with those slim/thin side bezels and a beautifully polished full metal jacket chassis. As I am writing this article, there's no intel about the screen resolution, nor the size. Also, we don't know what Android version will be pre-installed on these smartphones. But until November 17th, there's still plenty of time to find out more, so stay tuned folks. What we do know for sure as per today's information is that both the Vivo X9 and X9 Plus will be upper-mid-ranged smartphones at bargain prices.
via AndroidPure