Daydream View headset will debut on November 10th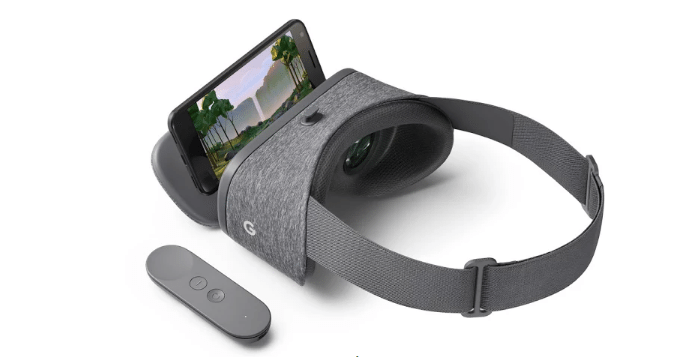 If VR is something of interest to you, you are probably well aware of Google's plans for Daydream VR. The Daydream View headset will soon be available to millions of gamers around the globe as the company has finally given us a firm release date for their new gadget.
The Daydream View headset is going to debut on November 10th, a little over a week away. That gives folks time to prepare themselves for VR action although you may want to go ahead and get your pre-order on if you're feeling antsy. The Google Store will carry the headset along with several other shops and etailers, but there's still one rather large issue with the new VR headset.
At the moment, there are still only two smartphones that will work with the Daydream View headset. As you'd expect, it's the Google Pixel and Pixel XL which has the Daydream platform ready to roll. No other phones are "currently" running Android 7.0 with Daydream, but that should change before the holiday as a number of new handsets are set to debut. That said, your choices are still going to be very, very limited until mid-2017 we suspect.
We absolutely love the idea behind the Daydream View headset and are excited to see Google's new VR platform in action. Unfortunately, unless they really open things up or manufacturers adopt the standards set for Daydream VR, Google Cardboard style viewers are still going to be the most popular headsets around. The Daydream View is listed in the Google Store for $79.99 if you are looking to pre-order one ahead of launch.