Vivo X9 specs rumored to include 20MP rear camera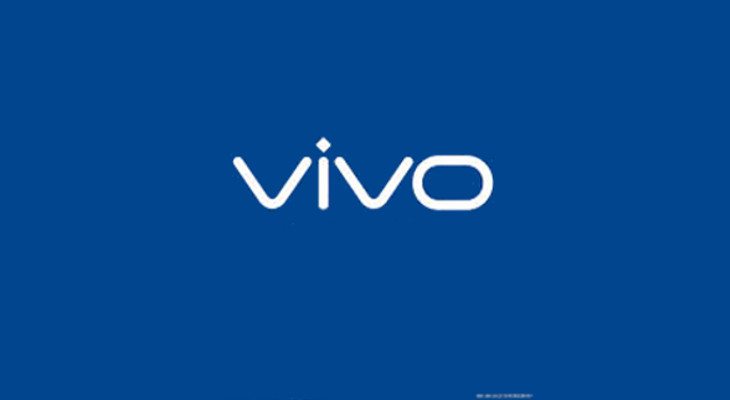 Vivo is going to get a lot of new fans when the Vivo X9 and X9 Plus drop. We've been getting a bit of information on the Vivo X9 specifications over the past few weeks, and today we have news on its cameras. We think you will be impressed.
The class of handset you purchase plays a large part in what kind of cameras you'll get. Entry-level smartphones can have anything from a 8MP/2MP combo or less while the standard mid-range fair these days carries a 13MP snapper on the back and a 5MP sensor on the front. Well, the Vivo X9 specifications show it's going to have a solid set of sensors on either side to go along with the rest of its high-powered components.
The Vivo X9 and the Vivo X9 Plus will feature 20MP sensor their backsides, which is a nice upgrade to the 13MP sensor found on the regular Vivo X7. The X7 Plus was better at 16MP but the new model will still have that beat. As for the selfie snapper, it's said to be 8MP which may sound like a bummer compared to the 16MP sensor on the X7. Well, turn that frown upside down as it will have two 8MP sensors on the front to go along with soft LED flash.
While we recently got a look at the possible Vivo X9 design through leaked renders, not much is known about the specs. It's rumored to sport 4GB-6GB of RAM and will get its horsepower from a Snapdragon 653 processor. The regular X9 will have a 5.5-inch display while the X9 Plus is expected to have a 6-inch panel. Other rumored Vivo X9 specs are said to include a USB Type-C port, Fingerprint scanner and all the usual bells & whistles you'd expect from a handset in its class.
The Vivo X9 and the X9 Plus are going to be ones to watch if you appreciate Chinese tech and have been looking into Vivo-banded handsets. The Vivo X9 price and availability are up in the air, but we should know more as both are expected to make their debut on November 17 in China.