Samsung reveals five mobile concepts through C-Labs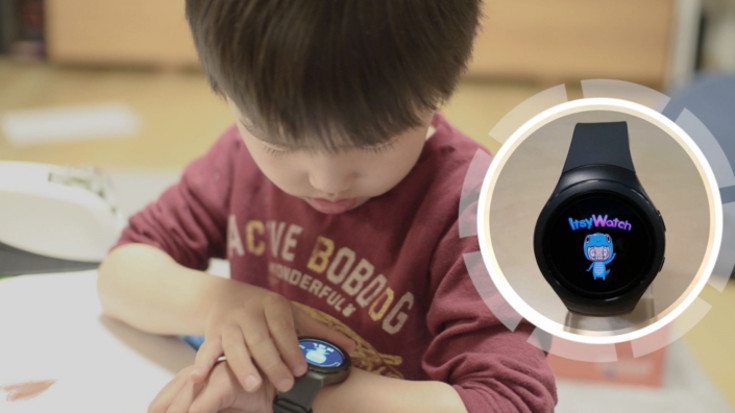 Almost every major manufacturer has some sort of secret lab, some are just more secretive than others. For Sammy, it's the C-Lab and they have given us a quick glimpse of five new concepts that may eventually make their way to market.
The new C-Lab projects were hinted at earlier this year for a debut at SWSX but we've not heard too much about them since they first crossed our radars. The five projects consist of a mix of applications and actual gadgets, all with an aim towards the mobile crowd. With that in mind, we're going to start with the apps and Hum On!.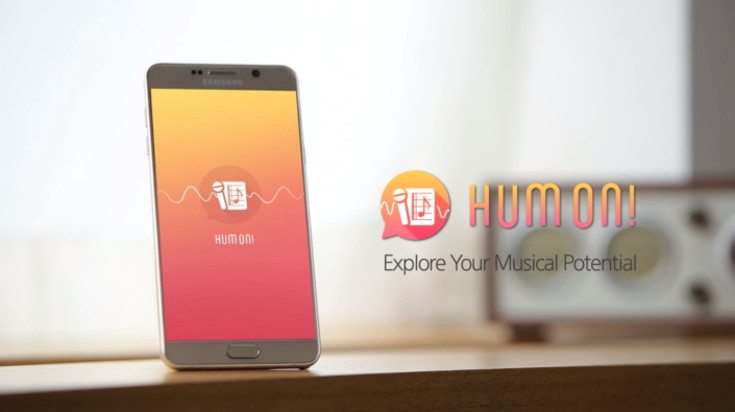 Hum On! is a new app in the works and probably has the best shot to show up sooner than later. It allows you to simply hum a melody and the app will convert it into musical notation. This will let you write music by simply humming, which is pretty damned nifty to say the least. The Waffle app isn't quite as creative but is social in nature. You can draw "doodles" on someone else's wall and collaborate to create stories and visual content in an interesting way.
LiCon is another app we'd love to see come soon. It's geared towards connected users with IoT devices and a smartphone. Your handset's camera will be able to snap a photo of any "smart" device and the app will take care of the rest apparently. On the flipside, techies will appreciate the FITT360. It's a wearable 360 camera rig that is hands-free and also makes you look like Geordi La Forge. Seriously, just check it out…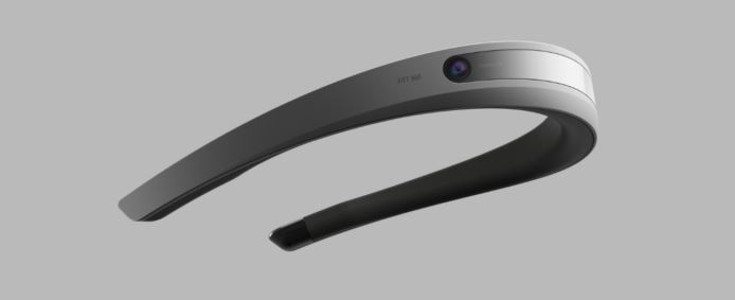 If you want to look a little goofier but stay in the loop whether you're on the trails or slopes, the Ahead helmet may be to your liking. It's a helmet with communications functions baked in, so you can go hands-free and still handle music and get voice notifications. Last up is something for the kids in the ItsyWatch. It's a wearable built to help children build good habits and uses a virtual pet to pull that off. This one could certainly be popular if priced right.
As with the last batch of Samsung C-Lab projects, some of these could be released while others may never see the light of day. Several of these do have legs in concept for alone while others… well, not so much. If one of the projects breaks free from the lab in the near future, we'll be on hand to bring you the scoop.
Which of the new C-Lab projects would you like to see released?