Samsung Galaxy S8 rumors suggest Full-Screen OLED panel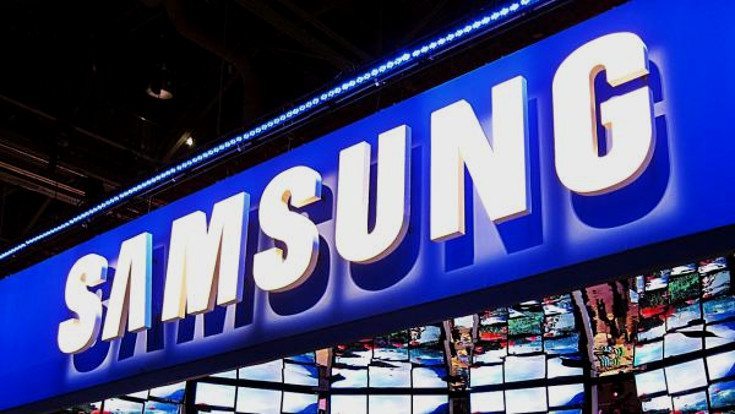 Since the Galaxy Note 7 recall, we have seen an abundance of Samsung Galaxy S8 rumors surface. Today's has to do with the display as the new handset is tipped to debut with a slick new OLED panel next year.
We fully expect Samsung to pull out all the stops when the Samsung Galaxy S8 release date arrives next year. Over the past few weeks, the Samsung Galaxy S8 rumors have begun to pick up steam. Recently we heard it would arrive sans the home button to allow for a full-screen future. Well, today's rumor has done nothing to dispel that one as now we are hearing the Samsung Galaxy S8 will roll out with a full-screen OLED panel.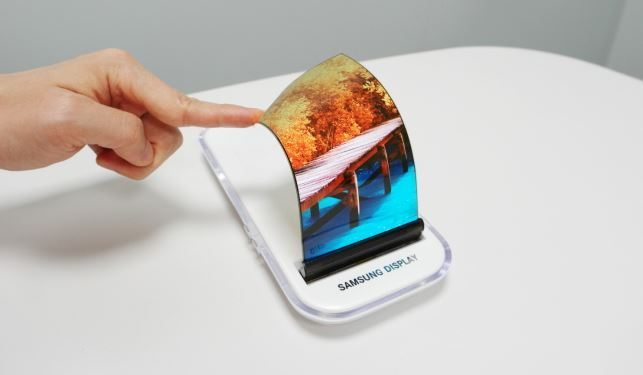 Going bezeless is tough to do. Sharp, Xiaomi, and a few others have managed to pull it off to a degree, but none of the big boys have done it right yet. Samsung could be the first to do so as the company said they would produce a panel with a 90% screen-to-body ratio in 2017. While a Samsung Display researcher declined to comment on that rumor, he did say considerable resources are being put into the development of a full-screen panel.
When there's smoke, there is usually fire as they say. In this case, the Samsung Galaxy S8 rumors involving a full-screen display have not died down. If true, it will be grand we have no doubt, we just hope there will be a Samsung Galaxy S8 Edge to go along with the flat screen model if they decide to do both variants next year.
What kind of features do you expect to see from Samsung's flagship next year?
via – SamMobile         source: TheInvestor