iOS 10.2 public beta seeded with Emojis, Wallpapers and more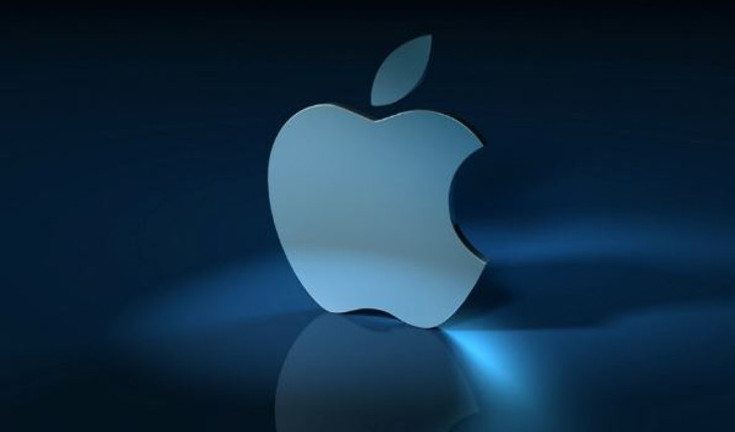 It's update time… if you're on iOS that is. Apple has dropped the iOS 10.2 public beta download for your favorite iOS devices. Needless to say, you will want to keep reading if you are in need of new emojis or wallpapers.
One huge advantage Apple users have over their Android brethren is the way updates are handled. You don't have to jump through a billion hoops or wonder if you'll ever seen an update as Apple has their developers program and the public beta as well. The iOS 10.2 public beta download is now free to scoop up ahead of an official rollout and has quite a few changes to note.
While still in the beta stage, the iOS 10.2 release date will bring plenty of changes. New emojie will be present with revamped artwork and you'll be getting a new video widget as well. As for the iOS 10.2 wallpapers, there are three mentioned but only for folks with the iPhone 7 or iPhone 7 Plus. Other features include a new menu for "Press and Hold to Speak" a new Celebration messages effect screen, and new music sorting options.
If you're looking to check out the new iOS 10.2 public beta, you can sign up (or in) to the Beta program at the link below. The official iOS 10.2 update release date is unknown at this time, but you can check out some of the features now if you don't mind a few bugs.