Fingerprint Gestures may find their way to Nexus Phones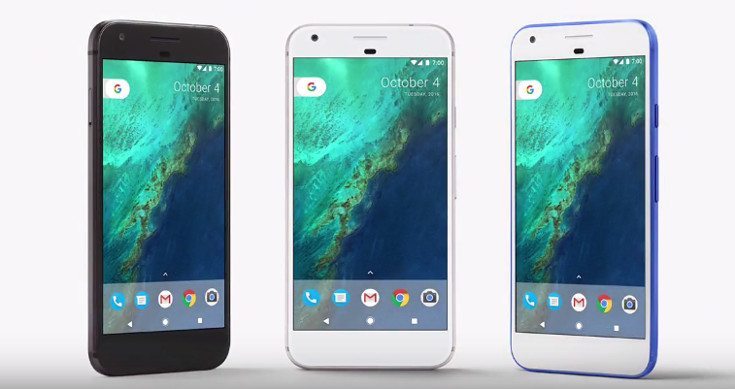 At the moment, if you want a flagship on the Android side of things, the Google Pixel Phones are the best way to go. Last year's Nexus lineup is far from chopped liver and could fall more into step with their Pixel brethren through a new update from Google.
One of the fun features you'll find on the new Google Pixel lineup are fingerprint gestures. Night Light is pretty cool as well, but their Fingerprint Moves setup certainly got folks attention. Well, the Nexus line from last year didn't support such a tech trick, which Google says was because the new model uses a different sensor. Apparently, that is not the case…
While Reddit was once known as one of the more heartless places on the net, things have toned down over the past year. That said, it's still a great source for information which is where today's news comes from. A user on Reddit discovered that both the new Google Pixel Phones and the old Nexus 5X and 6P actually use the same fingerprint scanner which kind of shoots down Google's reasoning behind the missing feature.
One of Google's employees stepped up to the plate and said it was "Firmware" that was the issue, not the hardware itself. They said updating HAL, the firmware, and some other things should remedy the issue with some effort but didn't say that was a route they were going down. Well, Google has now reversed course and said they are "considering" the update for the Nexus 6P and Nexus 5X.
Even if Google doesn't pull through on the firmware update to add fingerprint gestures to the Nexus 2016 lineup, it's safe to say that someone will give it a shot. We would be shocked if the dev's at XDA and elsewhere can't get this rolling in the case that Google does not.
via – 9to5Google, Android Police   source: Reddit