TAG Heuer Connected price listed at $9,900 for Rose Gold Edition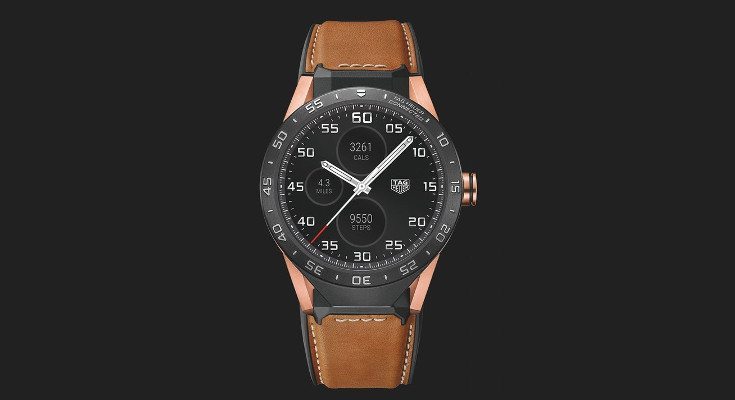 When you think Swiss timepiece, the price is generally one of the first things to come to mind. The TAG Heuer Connected wasn't cheap at $1,500, but is an absolute steal compared to the new Rose Gold edition of the smartwatch.
If you follow our site, you have no doubt seen some action in the smartwatch section lately. We've been getting sales and seeing new devices roll out right and left, but some are pricier than others. The TAG Heuer Connected definitely falls into the high-priced category and the luxurious Rose Gold edition can now be yours for the price of a nice used car… or a really cheap new one.
When the TAG Heuer Connected price was first announced, it was impressive for several reasons. It seemed like  a steal for a device carrying that name that actually runs Android Wear and is built with top-tier materials, even if the innards aren't all that impressive. That's not their fault though, the tech just isn't there yet. That said, at $1,500 it may have felt cheap to fans of the brand which is where the TAG Heuer Connected Rose Gold edition steps in at a cool $9,900. That is for the exact same watch per say, the exterior is now just a whole lot fancier.
While a $10,000 smartwatch may seem like an April Fools' joke in November, it's a drop in the bucket for some. When you're driving around in your Lambo, why not hang a TAG Heuer Connected out the window as you can surely afford it. As for the watch itself, it's expected to be available through select TAG stores around the globe.