Huawei Mate 9 Porsche Design launches in January with 6GB of RAM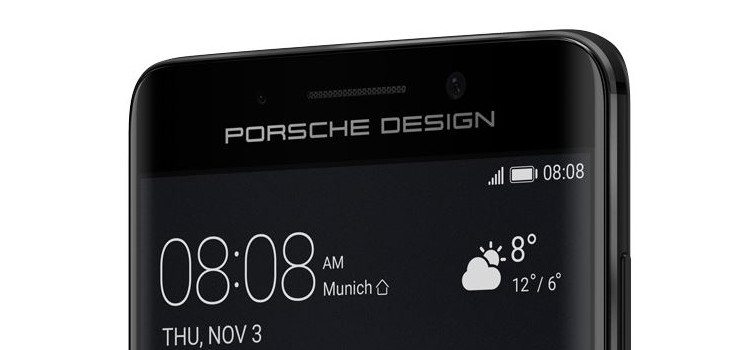 Earlier today, we told you about a new smartphone from Huawei. Well, that wasn't the only thing they had to show off as the Huawei Mate 9 Porsche Design is a step up from the Mate 9 and has that one missing feature we talked about earlier.
The Huawei Mate 9 is a fine example of a flagship. It has damn near everything you would want from a smartphone in 2016 on the flagship side, but is lacking a QHD panel. That's a minor gripe for most, but something to note nonetheless considering its standard on 90% of the handsets in its class. The Huawei Mate 9 Porsche Design solves the QHD equation and kicks things up in a few other important areas as well.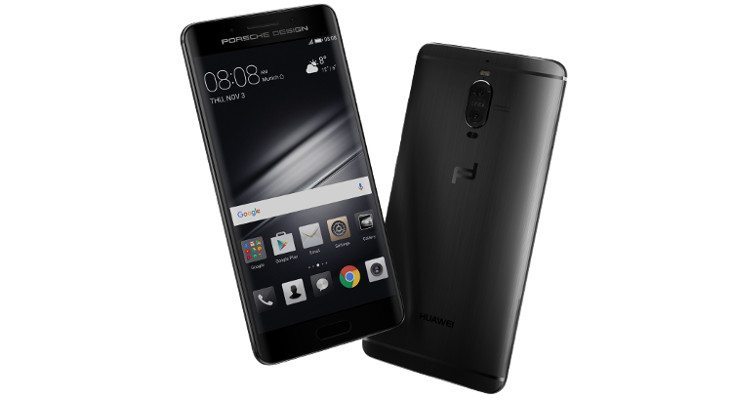 Whereas the Mate 9 is quite large at 5.9-inches, the Huawei Mate 9 Porsche Design is more manageable thanks to a 5.5-inch panel. That panel also sports a bit of a curve and carries a resolution of 2,560 x 1,440. It's lighter than the larger model at 169grams but keeps the same Dual Camera setup and front-facing snapper found on the Mate 9.
A QHD panel is glorious, but that's not the only major change for the Huawei Mate 9 Porsche Design smartphone. It will have 6GB of RAM under the hood instead of 4GB and the storage capacity is listed at a whopping 256GB. Everything else will essentially stay the same on the inside with the exception of the charging port which is a USB Type-C 3.0 port instead of a 2.0 slot.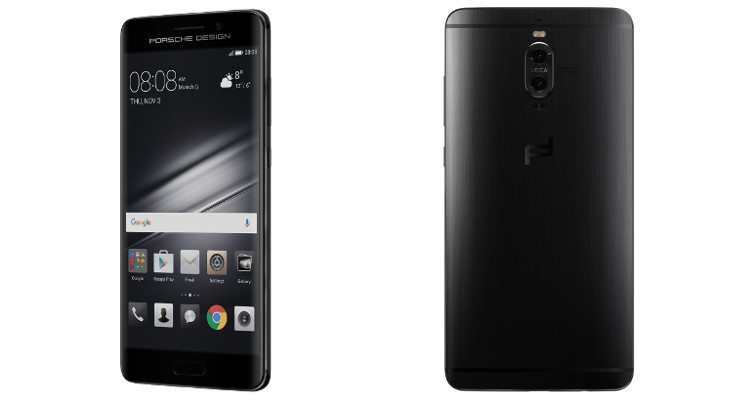 As with the BlackBerry Porsche models, the company behind the cars also played a part in the design of the new handset. It's a looker, and will definitely stand out in a crowd. It will also cost you a considerable amount of cash as it's priced at €1395 or around $1550 in the states. The Huawei Mate 9 Porsche Design will be available in January in select shops if you reside in Asia, Europe or the Middle East.