Free Fone Fridays from HTC will offer up a Free Smartphone each week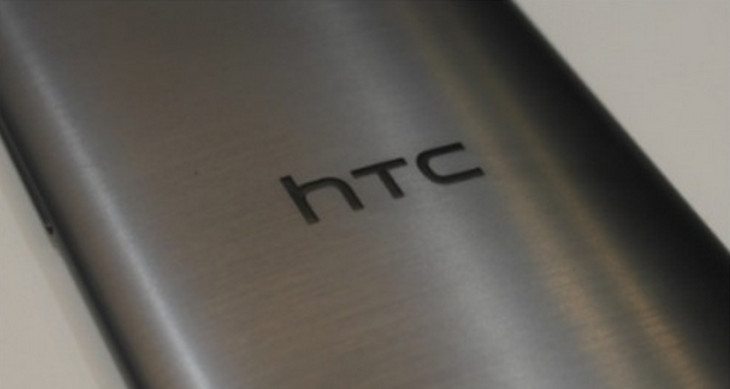 HTC is no stranger to putting out the occasional smartphone deal. We often cover their Hot Deals promotions, and now we're back with Free Fone Fridays. As the name implies, free phones will be given out with reckless abandon assuming you follow a few rules.
Free stuff is awesome. It's the one thing 99% of the people on the planet can agree on, including Hillary and Trump as even rich folks dig freebies. HTC realizes that, and while they aren't offering up free smartphones to the presidential candidates, they will give normal consumers a chance at one. The program is dubbed Free Fone Fridays, and today is the first day you can enter to win.
Entering HTC's new promo appears to be rather simple. You need to register on their official site using real information. Once you've done that, just follow them on their Facebook and Twitter channels and you are all done. Each Friday they will announce one winner of a new smartphone, simple as that. We have no idea what smartphones they will be giving away, but no purchase is required so it looks like this one is actually 100% free.
The Free Fone Fridays promo kicked off today and comes to a close on Friday, December 30th at 11:59 PT. That means they will give away 9 handsets between now and then, so you'll have several shots to win before 2017 rolls around. If you're interested in the Free Fone Fridays promo, hit up the link below.