New Moto M leak reveals the design and specs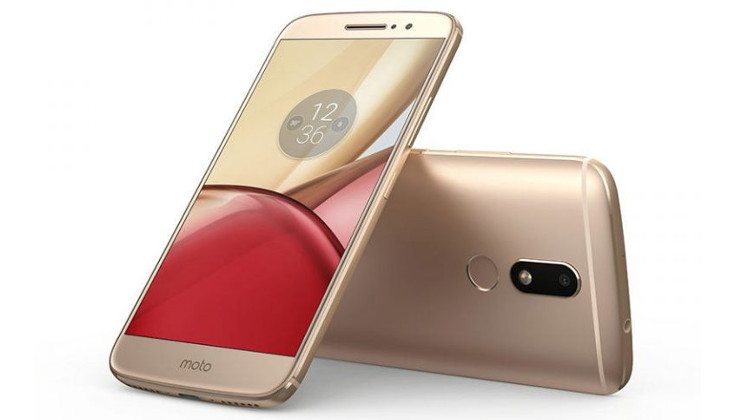 It is safe to say the Moto M is no longer a mystery. The smartphone is set to debut in a few days, but a new batch of marketing material has spilled the beans on the Moto M specs and design ahead of prime time.
Sometimes a new handset will leak once before vanishing into the ether ahead of its official launch. That has not been the case with the Moto M. The first leak gave us a rough idea of the Moto M specs back in August and just last week the handset leaked in a live shot… for the second time. Today's Moto M leak is a bit juicier and of the official variety considering its promotional material for the Chinese launch.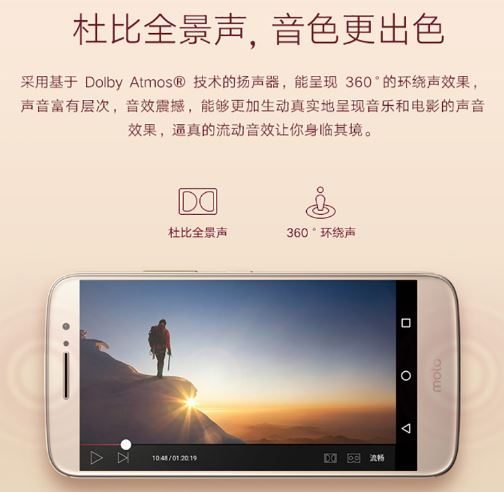 The new leaked photos of the Moto M line up with everything we've seen this far. It will have a metal unibody with a fingerprint scanner on its back and a familiar looking 16MP snapper. The Moto M specifications will include a 5.5-inch FHD panel, the speedy MediaTek Helio P15 clocked at 2.2GHz and 4GB of RAM. There is 32GB of storage as well, but no mention of expansion. Other features include Dolby Atmos audio, a water repellent coating, and a 3,050mAh battery.
If you're looking to purchase the MediaTek powered Moto M, you may be out of luck. The smartphone will debut in China on November 8th with no word of an international launch. The smartphone will arrive in Gold and Silver with a price tag that shakes out to around $300 in the states.
via – Android Authority     source: Nowhereelse.fr