Samsung Gear S3 will debut in the U.S. on November 18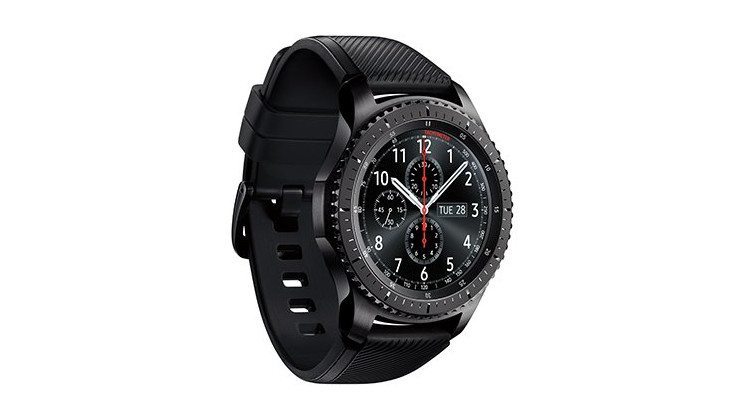 Last year, Samsung wowed almost everyone including Apple fans with the Gear S2 smartwatch. We've known a sequel would arrive for some time, and if you live in the states you will be able to purchase the Samsung Gear S3 beginning on November 18.
We still don't live in a wearable world, but devices like the Apple Watch and Samsung Gear S3 are bringing us a little closer to that reality. They are two wearables that actually do things a bit different and both certainly stand out in the crowd. The Samsung Gear S3 is definitely the swankiest smartwatch not running iOS or Android, and while it's a little pricey, it is well worth the dough.
The Samsung Gear S3 will be the second smartwatch to run Tizen. While it shares plenty of similarities with its predecessor some things have changed this time around. The display is now 1.3-inches and features Gorilla Glass SR+ whereas the previous model had a 1.2-inch display. The resolution stays the same although the pixel density is a bit better on the old model due to the smaller display.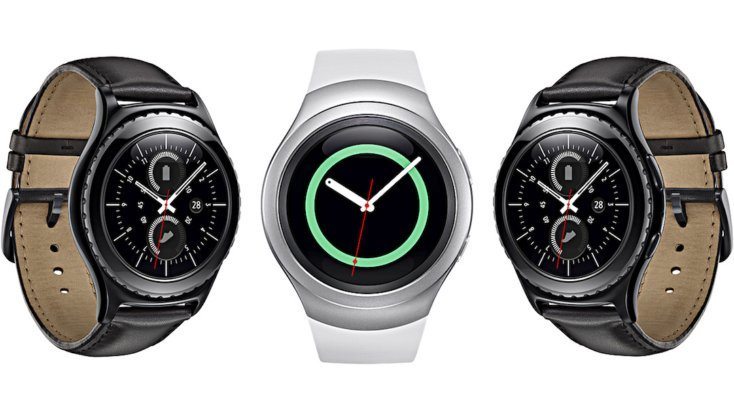 On the inside of the Samsung Gear S3, you will find 768MB of RAM which is an increase and well above the usual 512MB we find under the hood of most wearables. GPS and MST are now standard as well along with the usual suspects like NFC, wireless charging, and a heart-rate monitor. The battery is noticeably larger at 380mAh compared to 250mAh juice box found on the S2. It is said to provide around 4-days of juice depending on your usage. There are several software tweaks as well, but it's essentially the same model as last year… just better.
Samsung may have had their hands full with the Note 7 recall, but the Gear S3 release should help fatten their pockets back up. The Samsung Gear S3 will be available in two flavors with the Frontier model and Classic although the Frontier has a variant with LTE connectivity. It's also more rugged than the Classic model.
The Samsung Gear S3 will be available to purchase in the U.S. on November 18th with pre-orders beginning on November 6th. If you want to roll with AT&T, you can pre-order one now for $249 and up or $49.99 on a new 2-year agreement. Pricing for other shops should follow suit and will become available when pre-orders begin.