Samsung W2017 flip phone specs put it in the Flagship class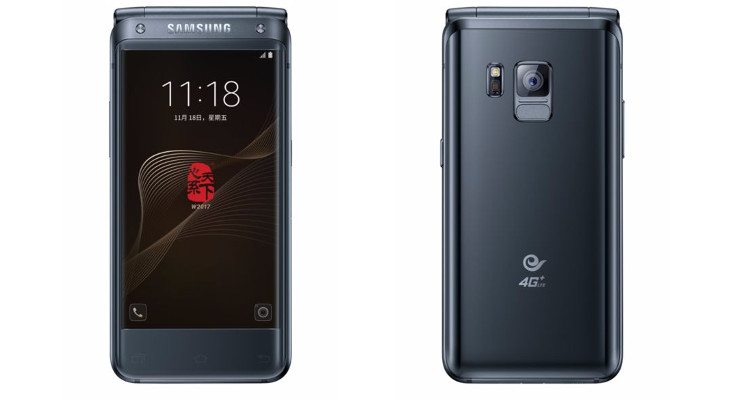 Flip phones, the fad that won't die. We have covered plenty of folders this year, and now we have a new one to discuss in the Samsung W2017 flip phone. It's a clamshell like the rest of its brethren, but with some extra flair from Sammy and a nice touchscreen on the outside. The Samsung W2017 price is also considerably higher than that of its ancestors.
A few months ago, we told you about a smartphone dubbed the Veyron. It was tipped to be a high-end smartphone of the clamshell variety, and it's leaked a few times since that initial set of photos. The Samsung W2017 flip phone is said device, and it's one that looks like it will like up to the hype. While most folks won't be able to stroll out and scoop it up, it is the handset you've been longing for if flip phones are your thing.
The previous rumors implied the Samsung W2017 flip phone would have two displays and that is certainly the case. On the outside, you will find a 4.2-inch Super AMOLED display with a resolution of 1,920 x 1,080 which matches the one on the inside. It's safe to say you will have plenty of horses to push those pixels around as well with a Snapdragon 820 and 4GB of RAM under the hood. That is one of the reasons the Samsung W2017 price is more than the iPhone 7.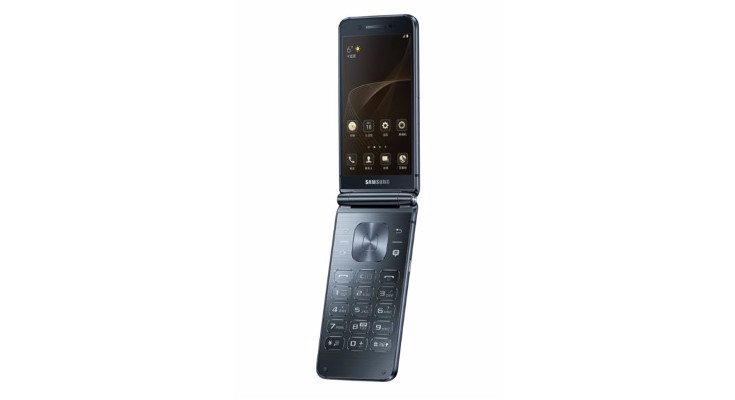 Flip phones of old had weak cameras, but not the Samsung W2017. It sports a 12MP sensor on the backside and can handle 4K video as well. The front-facing snapper should suffice for most at 5MP. Other features to note include 64GB of storage, a micro SD card slot, 4G LTE, and Dual SIM slots. The smartphone will pull its juice from a 2,300mAh battery with quick charging support and runs Android 6.0. We'd be remiss if we didn't also mention metal build and fingerprint sensor… it has a little bit of everything.
The Samsung W2017 flip phone is the flagship of the clamshell world and it can be yours if you reside in China and have a lot of cash to burn. The Samsung W2017 price is expected to be over 20,000 CNY which shakes out to around $3,000.