Vivo X9 and X9 Plus To Be Revealed Officially on November 16th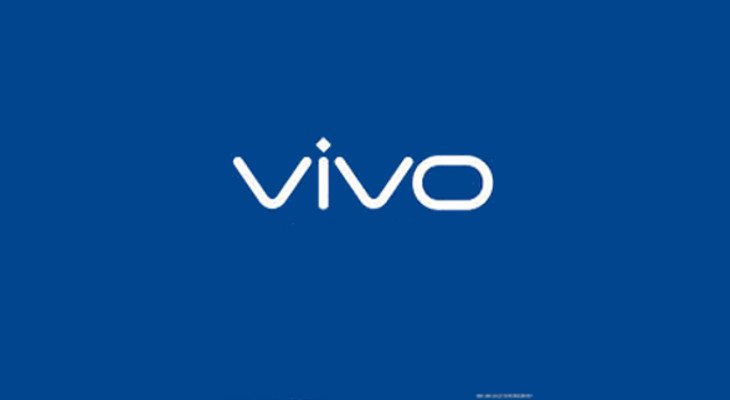 The upcoming Vivo X9 and X9 Plus were subject to many leaks and rumors for the past couple of weeks and today's news will make the brand aficionados happy, as we just got word that these 2 little droids will be released officially on November 16th during a special event which will take place in China, obviously. The press conference/special event will be held in Beijing actually, China's main city and also the country's capital. Keep in mind that today's news is not a rumor, nor a leak, but it arrived to us through official channels, directly from Vivo.
The Vivo X9 and X9 Plus unveiling date was posted by the company's official account on Weibo, the famous Chinese micro-blogging website and it's 1 day earlier that expected previously (the launching date that is). However, that's not a problem, as far as I can determine. The Vivo X9 and X9 Plus will boast a dual camera setup, but with a twist. Unlike the vast majority of smartphones which feature dual cameras on the rear, the Vivo X9 and X9 Plus will have it on the front panel and that's quite peculiar.
One of the selfie units is rumored to have a 20 MP sensor, while the second one is said to feature a resolution of 8 MP. Vivo also released some teasers for its upcoming gadgets, just take a look at the pictures and see for yourself. The antenna bands are now built in the popular U shape whilst the metal chassis of the previous X7 is here to stay apparently. To protect the display, both Vivo X9 and X9 Plus feature Corning's Gorilla Glass 5. Despite the dual camera setup on the front, there's only one shooter on the rear with a LED Flash. According to rumors, both droids will run on a Qualcomm Snapdragon 653 chipset with 4 or 6 GB of RAM and 64 GB of native storage capacity.