Xiaomi Redmi 4A priced at $73 with 2GB of RAM and 4G VoLTE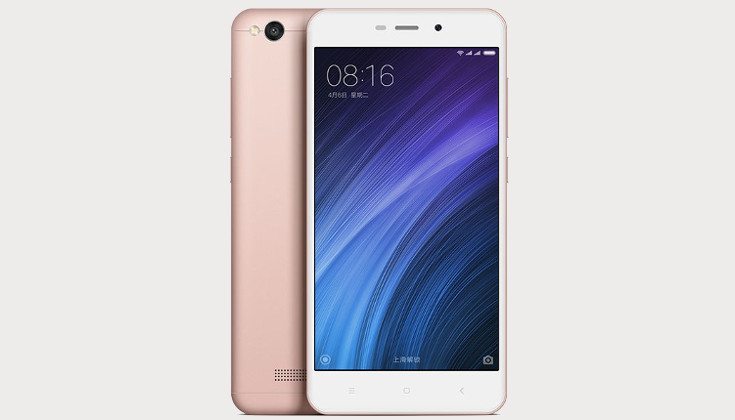 If you thought Xiaomi was done for the year after unleashing the beast last week, you thought wrong. The company is back with the Xiaomi Redmi 4A, a variant of a handset of the same name that dropped earlier today.
The recently released Redmi 4 is far from an expensive handset at a fuzz over $100 bucks. If your budget somehow is too tight for that one, the Xiaomi Redmi 4A may be the answer for you. It is cheaper than the regular model and they've somehow managed to keep the specs respectable to boot. It actually keeps many of the features found on the Redmi 4 which makes things all the more sweeter.
A quad-core Snapdragon 425 will power the Xiaomi Redmi 4A, and you'll find 2GB of RAM under the hood to go along with 16GB of expandable storage. The display isn't quite as nice and sans the 2.5D glass, but still clocks in at 5-inches with a resolution of 1,280 x 720. The camera combo stays the same as well, which is a plus as you still get the Dual-Tone flash and PDAF. The only other difference to note is the fact this one doesn't have a fingerprint scanner and has a smaller battery at 3,030mAh.
The quad-core chip isn't quite as powerful as the new octa-core Snapdragon in the regular model, but the Xiaomi Redmi 4A is still a bargain. The handset carries a price tag of 499 Yuan or $73, which is a steal for a 4G VoLTE Dual SIM handset with 2GB of RAM and Android 6.0. The smartphone will go on sale in China in Rose Gold and Gold colors on November 11.