Behold Meizu's Response to Xiaomi's Mi Mix!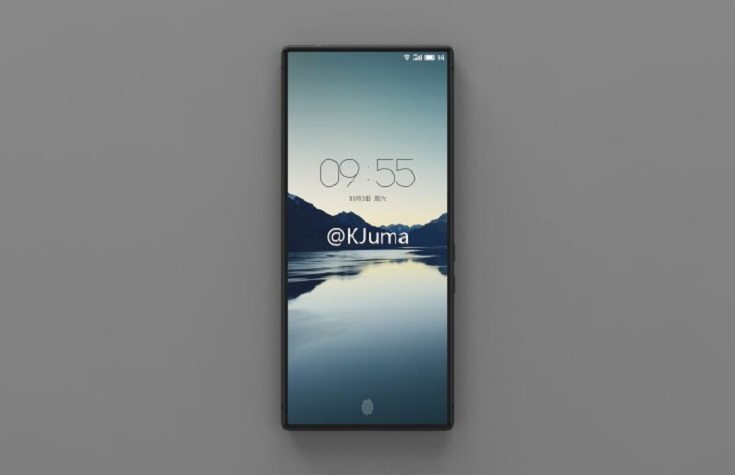 The newly released Xiaomi Mi Mix is living proof that the future of mankind in terms of technological innovation may very well be China. The West is depleted, just look at what Apple is  doing lately, not to mention Samsung's BoomGate, which is now transforming into a worldwide nightmare with almost 3 million washing machines getting recalled, because they basically explode while under load just like the Note 7. If you think I'm kidding, do your own research.
Now, getting back to our story, the Xiaomi Mi Mix shocked the tech world with its gorgeous 6.4" bezel-less display, which covers ~85% of the front panel (not the advertised 91%, but that's good enough in my book). Another interesting factoid, the Xiaomi Mi Mix sold out in ten seconds flat after its first flash-sale. And since imitation is the highest form of flattery, other smartphone OEMs are now working at their own Xiaomi Mi Mix version, re-branded of course. Apple knows what I am talking about, just like Samsung.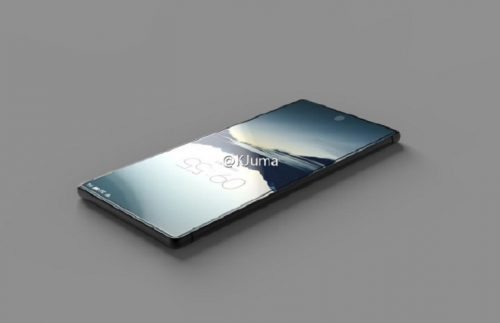 Moving along with the news, it appears that Meizu, another quasi-obscure Chinese based smartphone manufacturer is developing something along the lines of a bezel-less smartphone, i.e. a device with a high screen to body ratio. Some pictures of the alleged Meizu-Xiaomi Mi Mix wannabe just surfaced today on Weibo, the Chinese micro-blogging site. Together with the pictures, provided they're legitimate, there's also a claim about the upcoming Meizu's official launching date, which is said to be December 24th. Yes, indeed, my young padawans, Christmas.
So, if the rumor proves to be real, Meizu's response to the Xiaomi Mi Mix will feature an even bigger screen to body ratio, as Meizu's brain child doesn't even have Xiaomi Mi Mix's bottom bezel. Also, Meizu is currently pushing a marketing line/teaser or whatever which says something like "Something unexpected is coming". Just take a look at the pictures and tell us how do you like it. The rumor, that is.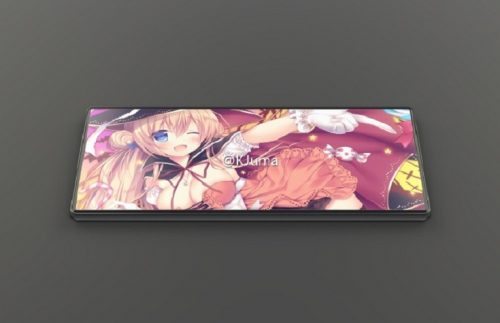 source: Weibo via AndroidPure