Beoplay A2 Active launched for the Mobile Crowd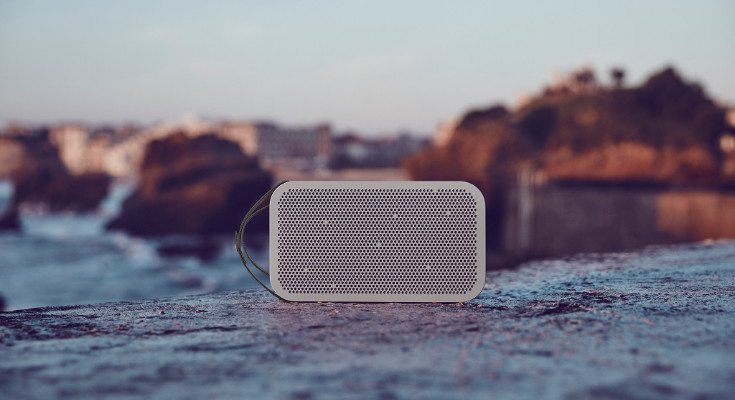 If you are an audiophile, the name Bang & Olufsen probably rings a bell. Their B&O Play lineup has been quite popular as well and the company has added a new speaker to its mobile lineup this week with the Beoplay A2 Active.
Bluetooth speakers are a dime-a-dozen these days. You can pick one up at the corner store for $20 bucks or opt to go for something a bit fancier that actually sounds good. The new Beoplay A2 Active would fall into the fancy class, and while the design doesn't scream luxury, it does have plenty of style. It's also resistant against dust and splashes, just don't drop it into the pool.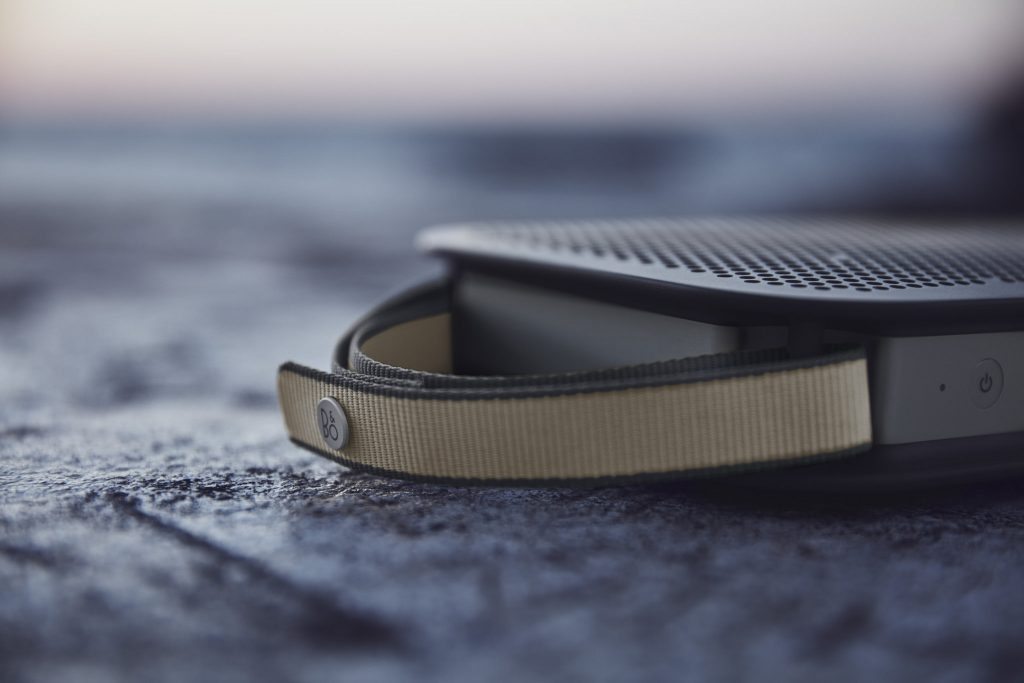 While the Beoplay A2 Active may look groovy, it's still a Bluetooth Speaker at heart. That said, it's no ordinary boom box as this one has a USB-C charging port and can be juiced up in less than three hours. The battery is said to last up to 24 hours depending on the volume level, and it should get pretty loud thanks to a digital Class D power amplifier. As someone who has owned a few of their previous products, I can attest you will be impressed by the sound.
The Beoplay A2 Active will work in conjunction with the Beoplay App which is available for Android, iOS, and the Apple Watch – pretty darned cool. The app lets you pair two speakers and features a variety of sound profiles and other audio tweaks. ToneTouch was mentioned along with True360 sound which is said to ensure high-quality audio regardless of the speaker positioning. It's also light at 2.4lbs despite its footprint of 1.7" x 5.6" x 10.1".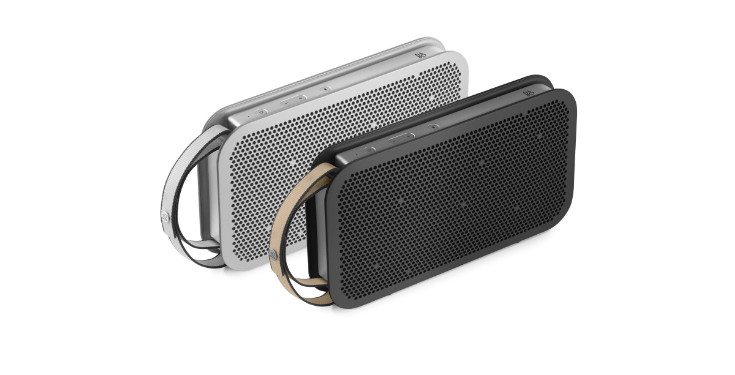 As with most things in life, you get what you pay for. In this case, that's a good thing as the Beoplay A2 Active price is high, but so is the overall quality. The Beoplay A2 Active speaker comes with two Nato inspirited canvas straps and is available in Natural and Stone Grey for €399/399 through Bang & Olufsen stores.