Amazon Echo sale slashes price to celebrate Alexa's Birthday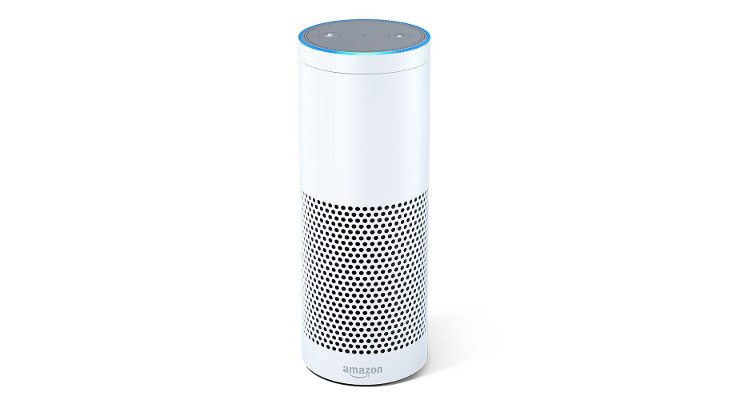 It may not seem like it, but Amazon's Alexa has just turned 2-years old. An Amazon Echo sale has arrived to celebrate that occasion which means you'll be able to shave off 20% the gadget in a limited time sale.
The holiday shopping season is officially here. While we wait for the real Amazon Black Friday 2016 sale to begin, the company already has plenty of deals up and running. The Amazon Echo sale isn't related to our recent coverage of Black Friday deals but is one to look into nonetheless as it's priced at $140.39 for the rest of the day.
If you are wondering what an Echo is, it's Amazon's high-tech voice assistant that is powered by Alexa. It's one of the few tech products that have been a smashing success for the company outside of the Kindle, and for good reason. It can keep you updated with all the information you find important… or let you order pizza. Want to listen to some jams or set up a ride with Uber? It can handle that as well, and it allows you to do it all without so much as lifting a finger. You simply need to be able to speak…
The Amazon Echo is currently listed for $140.39 which is down 22% from its usual price of $179.99 through the retailer. The sale is only good for today as well, so you will want to move swiftly if you're looking to save a few bucks and pick up a cool gift as well.