Samsung issues charge limiting update for Galaxy Note 7 recall stragglers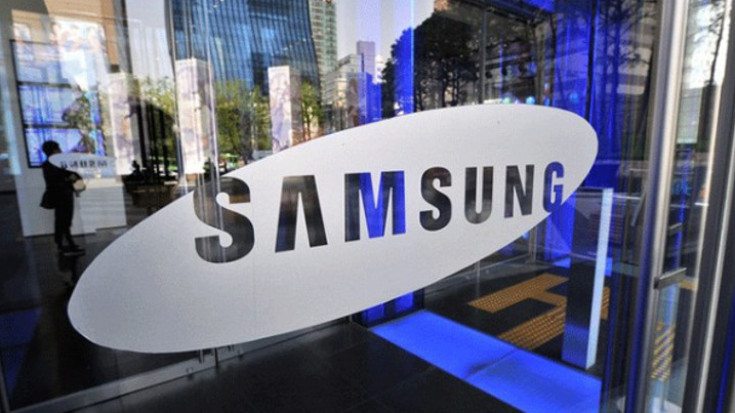 Believe it or not, some folks are still walking around with a recalled Galaxy Note 7 in their hands. Despite all the news stories and Samsung's pleading, some folks are a bit thick. If you fall into that crowd, you have a rude awakening coming your way in the form of a new Galaxy Note 7 update.
We first got wind of the Note 7's woes back in September, and then all hell broke loose. Damaging reports came in left and right on the handset with some folks receiving injuries while others got a good scare or scorched furniture. Sammy even offered up plenty of perks to keep folks interested in the brand, but 2-months later people still haven't exchanged their handsets. According to Samsung, 85% of the consumers in the states have fallen in line, and there's a surprise waiting for those who haven't.
Various carriers around the globe have handled the Note 7 recall differently. One way to get consumers to return their hazardous handset was by limiting its functionality. That's exactly what Samsung is going to do in short order as a new update will limit the Galaxy Note 7's charging capacity. After the update, you will only be able to juice up to 60% and you'll get a pop-up message reminder each time you power-up or charge.

If you're wondering why anyone would still hold on to a faulty expensive handset like the Note 7, there are a few reasons. One of the obvious is people assume it may become a collector's item, which means prices on the secondary market may soar. While we can neither confirm or deny that, a telling screen cap below is interesting, to say the least. If someone is paying $100 for the box… will the phone go for in a few months?
As we've said before, if you are still holding on to your Galaxy Note 7, now is the time to return it. While your unit may seem safe, it could experience and issue at any time, and the Sammy has made things simple if you need to make a return.