Mysterious New Nokia phone appears in the Wild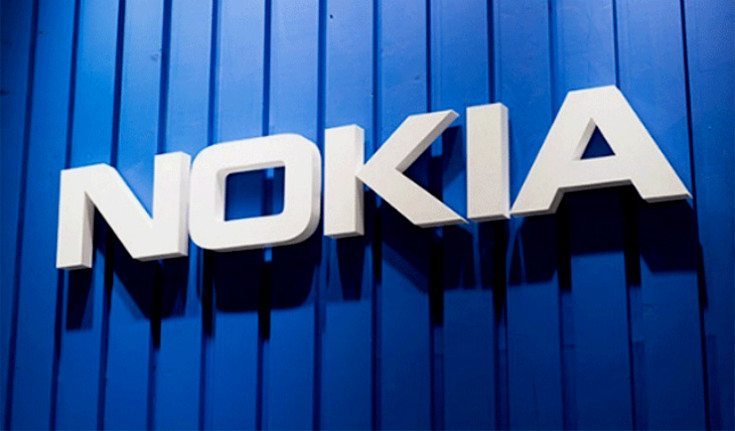 Yesterday, a juicy new leak revealed details on the upcoming Nokia D1C specs. We also got a rough idea of how it might look although a rumor today has made things all the more interesting.
The Nokia brand is set to make a comeback soon, even if it's not exactly the way you remember them. HMD will produce a handset or two along with although we don't know exactly who was in charge of the device from the leak yesterday. The same can be said for the one today as the new Nokia phone has a metal shell and lines up with the previous renders to a degree.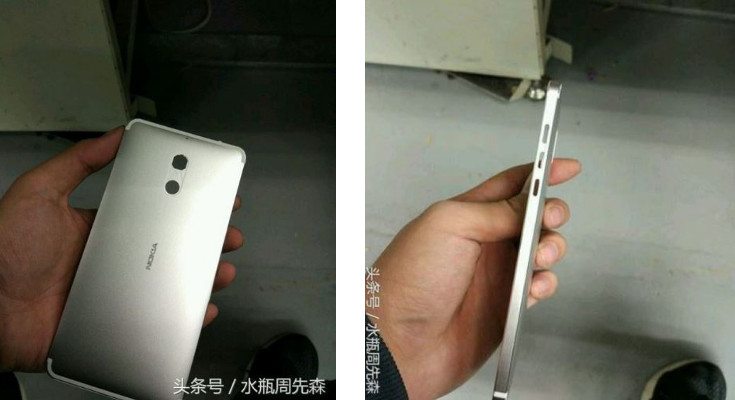 The new Nokia phone photos show what looks to be a large smartphone in the phablet range. Depending on how big the person's mitts are, we are probably looking at a 5.5-inch device. You can clearly see the cut outs on the sides (SIM tray, volume, etc..) while the rear has a for a camera sensor and flash. Based on the renders yesterday, that lines up nicely and while renders aren't a dead lock, they are not far off.
There is no guarantee that the new Nokia phone photos are legit, but they do look like something we would expect to see given what we know so far. If the Nokia D1C specs leaks matches these pics, we should have a nice looking affordable Nokia phone to discuss in the very near future.
What would you like to see from the next Nokia smartphone?